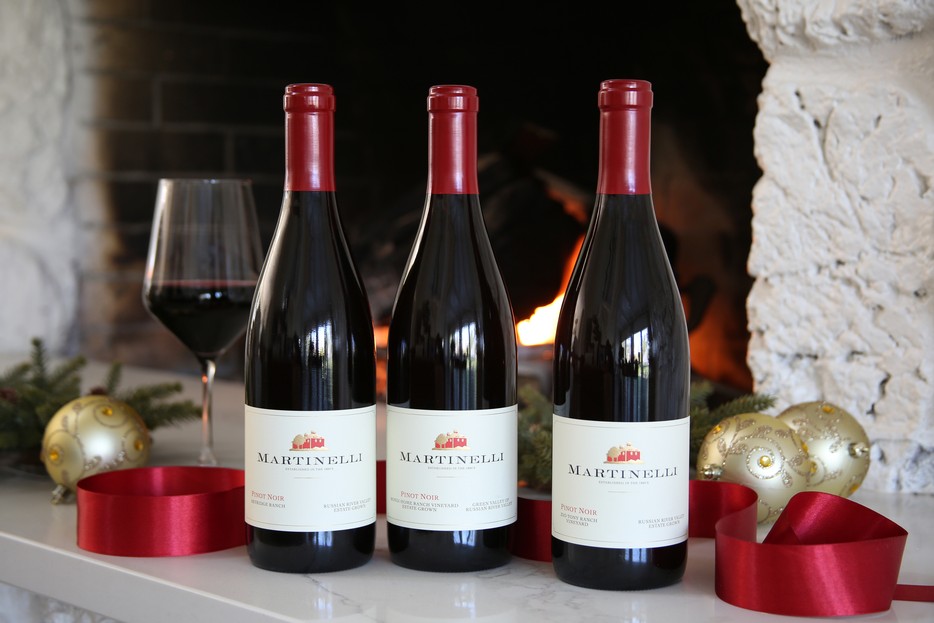 2022 Cupid Donner & Blitzen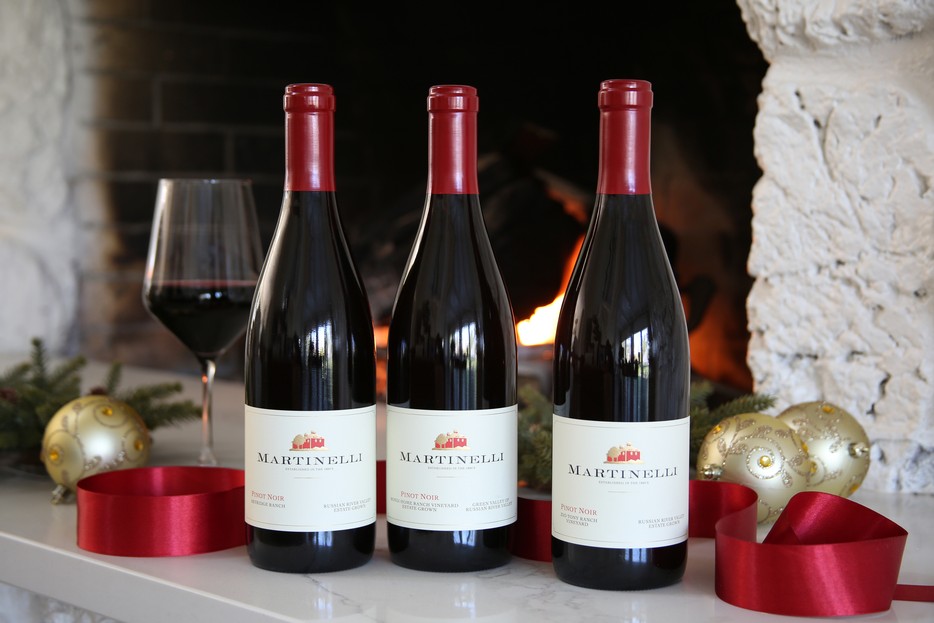 2019 Bondi Home Ranch Pinot Noir
As this wine opens up deep aromas of blueberry, sweet leather and clean earth appear. Generous tannin structure is found on the palate with flavors of plum and Bing cherries that coat and last through the finish.
2019 Sky Ridge Pinot Noir
Inviting aromas of wild strawberries, red cherry and sarsaparilla are in the nose. Graceful layers of strawberry compote and red raspberry complement the integrated tannins; The juicy cherry finish lasts and leaves your mouth wanting more.
2019 Zio Tony Pinot Noir
Upon opening the vibrant aromas of rhubarb pie, cherry and black tea permeate the nose. In the mouth you will find layers of flavors including pomegranate, plum, and cinnamon. There is a hint of orange blossom and lively acidity in the lengthy finish.