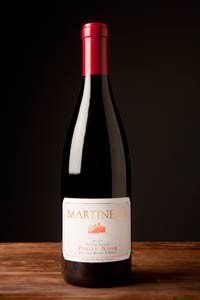 2014 Pinot Noir Three Sisters Vineyard 750 ml - SOLD OUT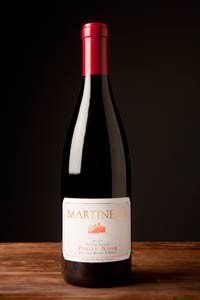 The 2014 Three Sisters Vineyard Pinot Noir has a classic perfumed cherry and tobacco firmness. A gorgeous palate entry of focused red fruit and licorice with lively vitality.
Library Release - Limit 6 Bottles per customer
Wine Specs
Vineyard Designation
Three Sisters Vineyard
Wine Profile
Vineyard Notes
The Three Sisters Vineyard consists of two small vineyard sites: the Meadow, and the Lambing Barn Ridge, as this land was originally used for raising sheep. This grape studded view lies upon the second ridge inland from the coastline at Fort Ross. Here above the fog line, the skies are clear and pristine, yet in the winter the rain falls harder and denser than anywhere else in Sonoma County. Both sites are planted with clones 777, 115, and Pommard, with Josephine and Gold Ridge soils.
Winemaker Notes
The growing year in 2014 was the third dry year in a row and was full of unforeseen challenges provided by Mother Nature. You would think the ongoing drought, excessive heat from March thru June, and hail in early April would have brought down the quality of this vintage. Thankfully this was not the case! Even though the harvest was very early, the small berry size and healthy yields have produced very well balanced wines; they are not over-bearing in tannin or structure and are a pleasure to drink.