2015 Rosé of Pinot Noir 750ml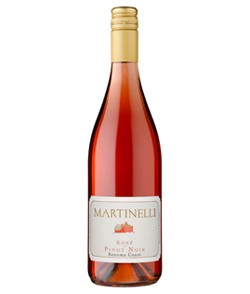 Inventory is currently out of stock.
The 2015 Rosé of Pinot Noir has aromas of rhubarb and strawberry with a touch of rosemary and a mineral characteristic. The palate is full-bodied with a rich core of cherry and watermelon, mouth-coating with a medium-long finish and subtle notes of herb.