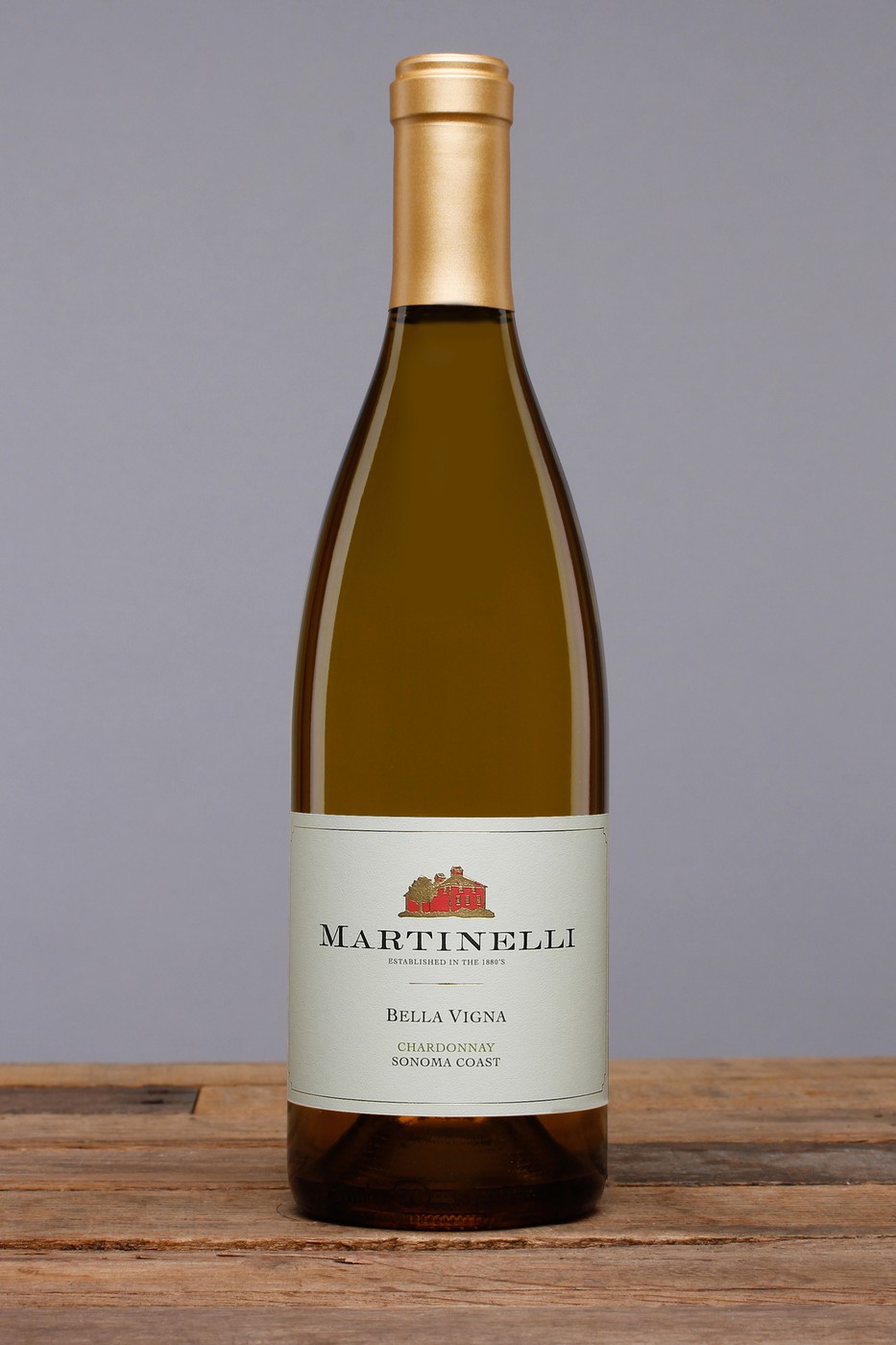 2017 Chardonnay Bella Vigna 750 ml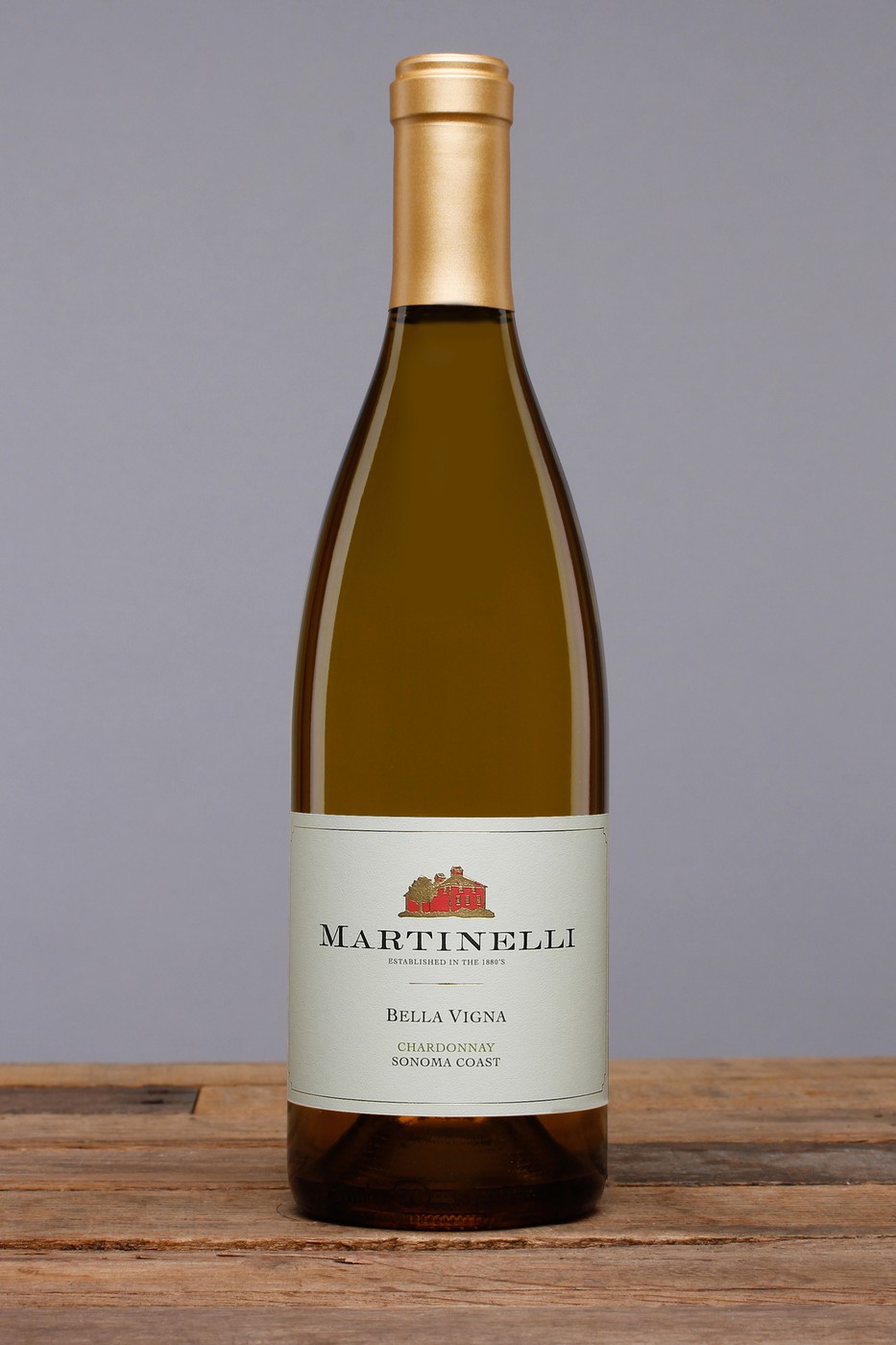 Our 2017 Bella Vigna Chardonnay has a lively and expressive nose with aromas of lemon blossom, pear, and a hint of cinnamon. The juicy entry seamlessly leads into the well-focused palate with flavors of golden apple and lemon custard. The lengthy finish has hints of barrel spice, citrus zest, and clean stone.
Wine Profile
Vineyard Notes
This wine is a blend of selected single-vineyard Chardonnay grapes from our Coastal Vineyards. A large portion coming from our Dijon clones 95, 76, and 17. The vineyards are 2 ridges in from the ocean or about 1.5 miles as the crow flies.
Winemaker Notes
The growing season of 2017 stayed wet with spring rains and cooler temperatures, providing moist soil reserves through the summer. The summer had stretches of hot days throughout, especially over the Labor Day weekend, when the harvest was at its peak. We were very lucky in October 2017 that the Tubbs Fire, which burned from Calistoga to Santa Rosa, stopped 1.5 miles from our properties. Across Sonoma County as well as in our vineyards, 95% of all wine grapes were already harvested and were not affected by the smoke from these devastating fires.