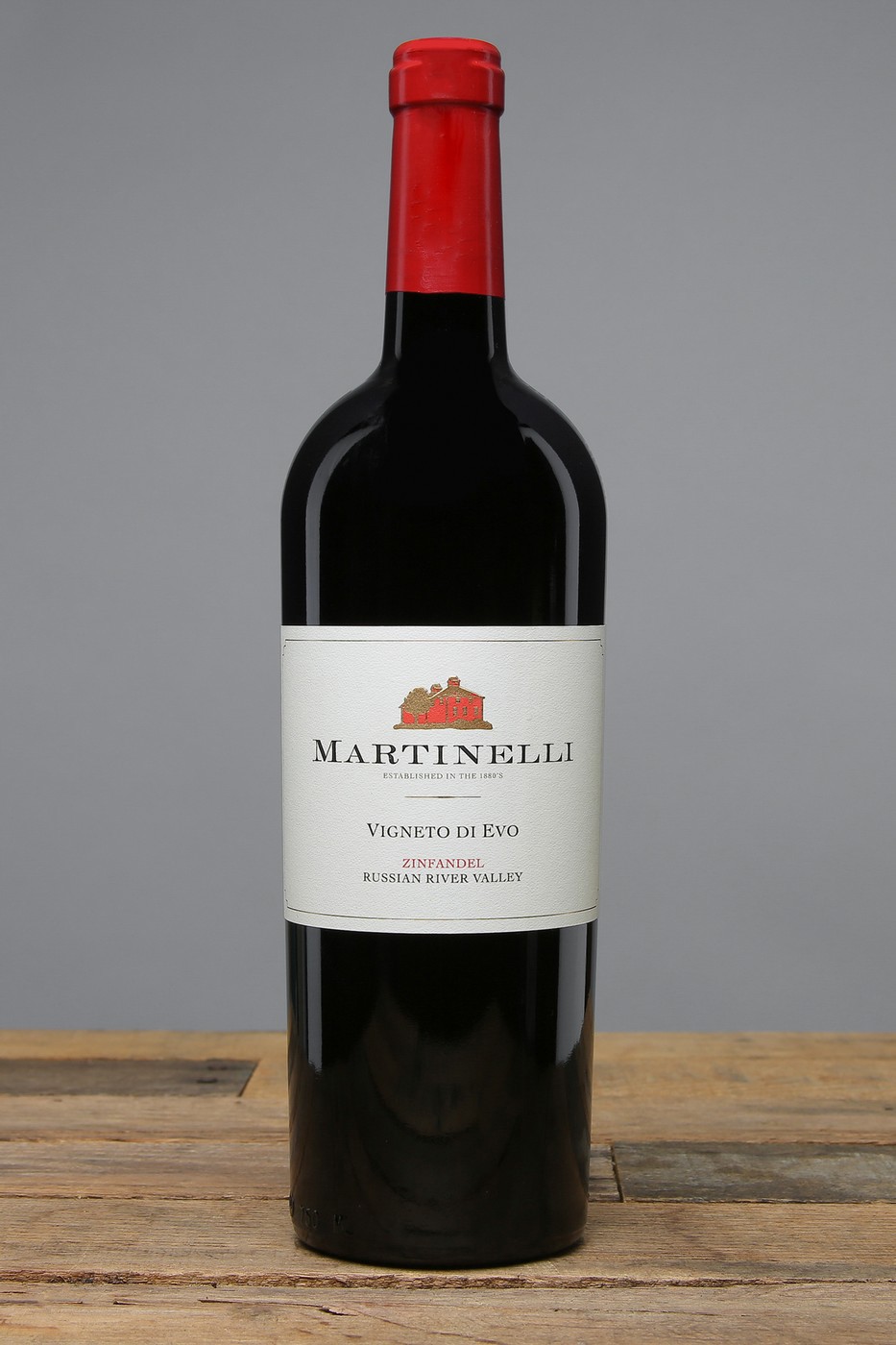 2017 Zinfandel Vigneto di Evo 750ml
Appellation
Russian River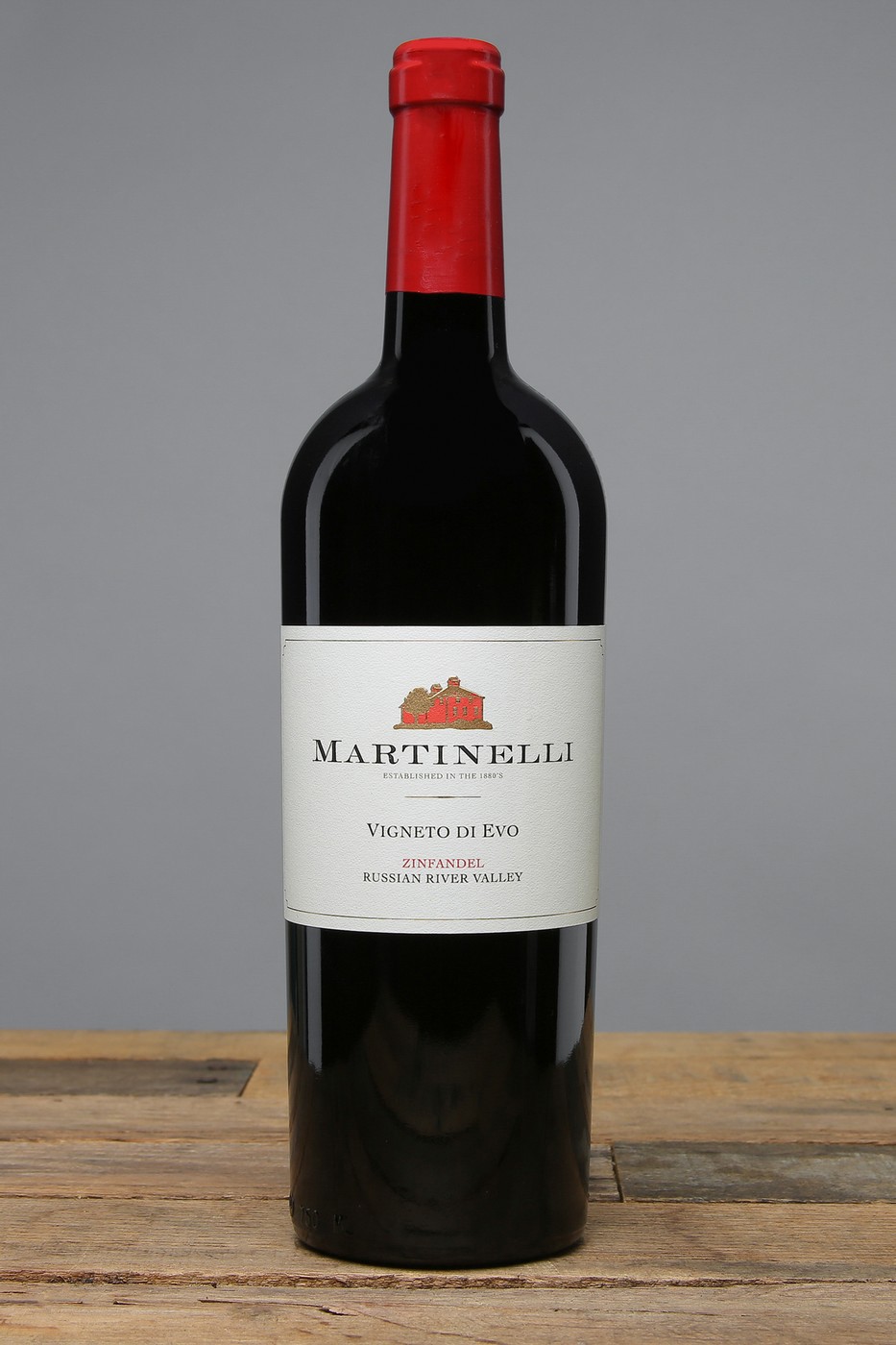 Our 2017 "Vigneto di Evo" Zinfandel has fresh aromas of raspberry compote, milk chocolate, and sweet oak on the nose. Sweet entry with flavors of blueberry preserves and strawberry pie lead to supple tannins on the mid-palate and fresh pomegranate finish.
Wine Specs
Appellation
Russian River
Wine Profile
Vineyard Notes
This wine is a barrel-blend from select Martinelli single vineyard zinfandel sites: Jackass, Vellutini, Lolita and Giuseppe & Luisa. Our Vellutini, Lolita and Giuseppe & Luisa vineyards were planted with cuttings from our 135 year-old Jackass Zinfandel clones. These vineyards are grown in cool regions of the Russian River Valley, allowing the deeper, dark flavors to develop in the grapes versus black pepper, characteristic of warmer vineyard sites. It is named for Evo Martinelli, who was raised on Martinelli Road. He was Lee Sr.'s first cousin, the son of Fred Martinelli. Evo gave Lee Sr. one of his first jobs out of the vineyard and instilled the importance of going to college in him as a young man.
Winemaker Notes
The growing season of 2017 stayed wet with spring rains and cooler temperatures, providing moist soil reserves through the summer. The summer had stretches of hot days throughout, especially over the Labor Day weekend, when harvest was at its peak. This allowed for the grapes to ripen throughout the season to optimal flavors and complexities.