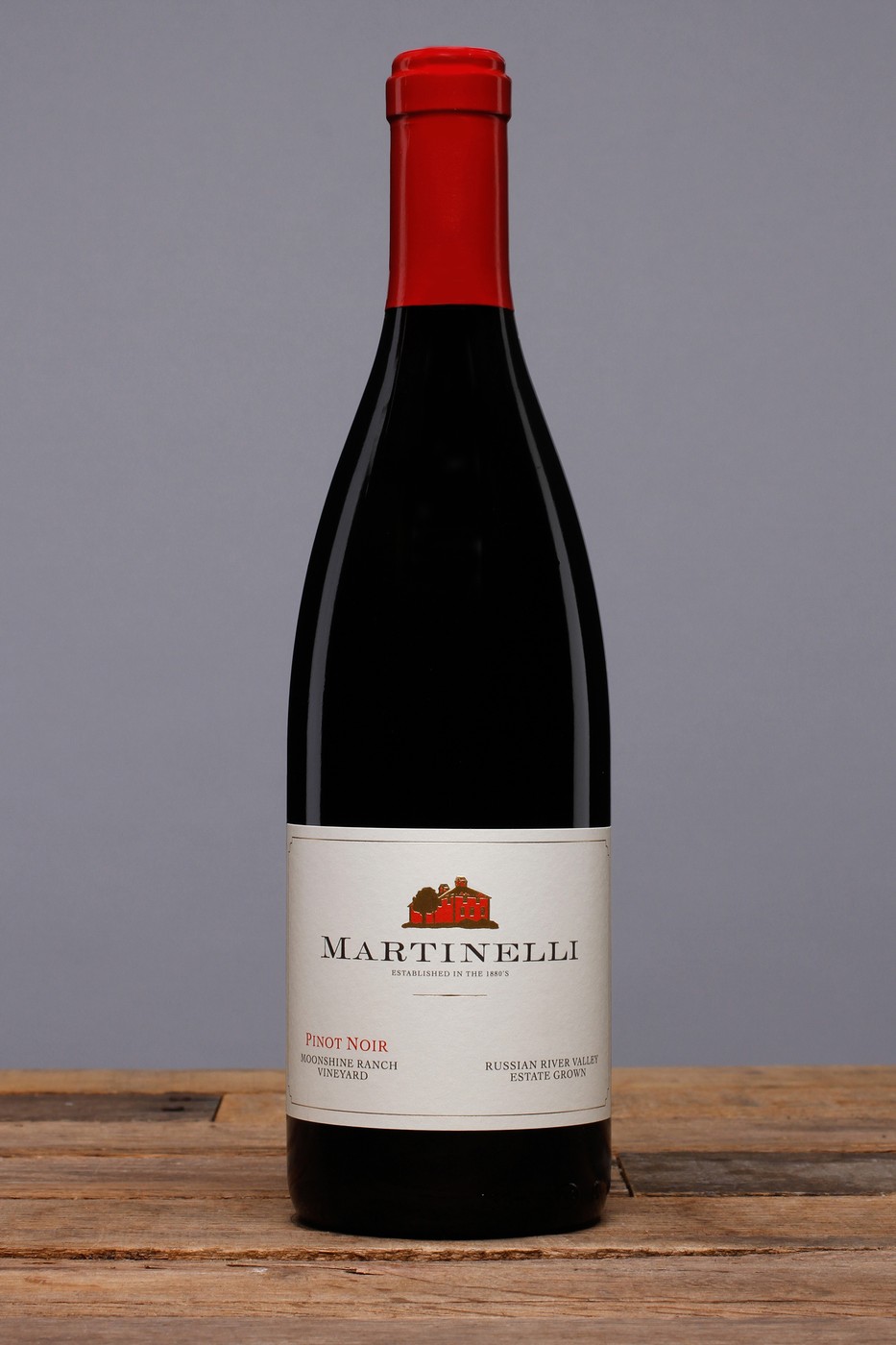 2019 Pinot Noir Moonshine Ranch 750ml
Appellation
Russian River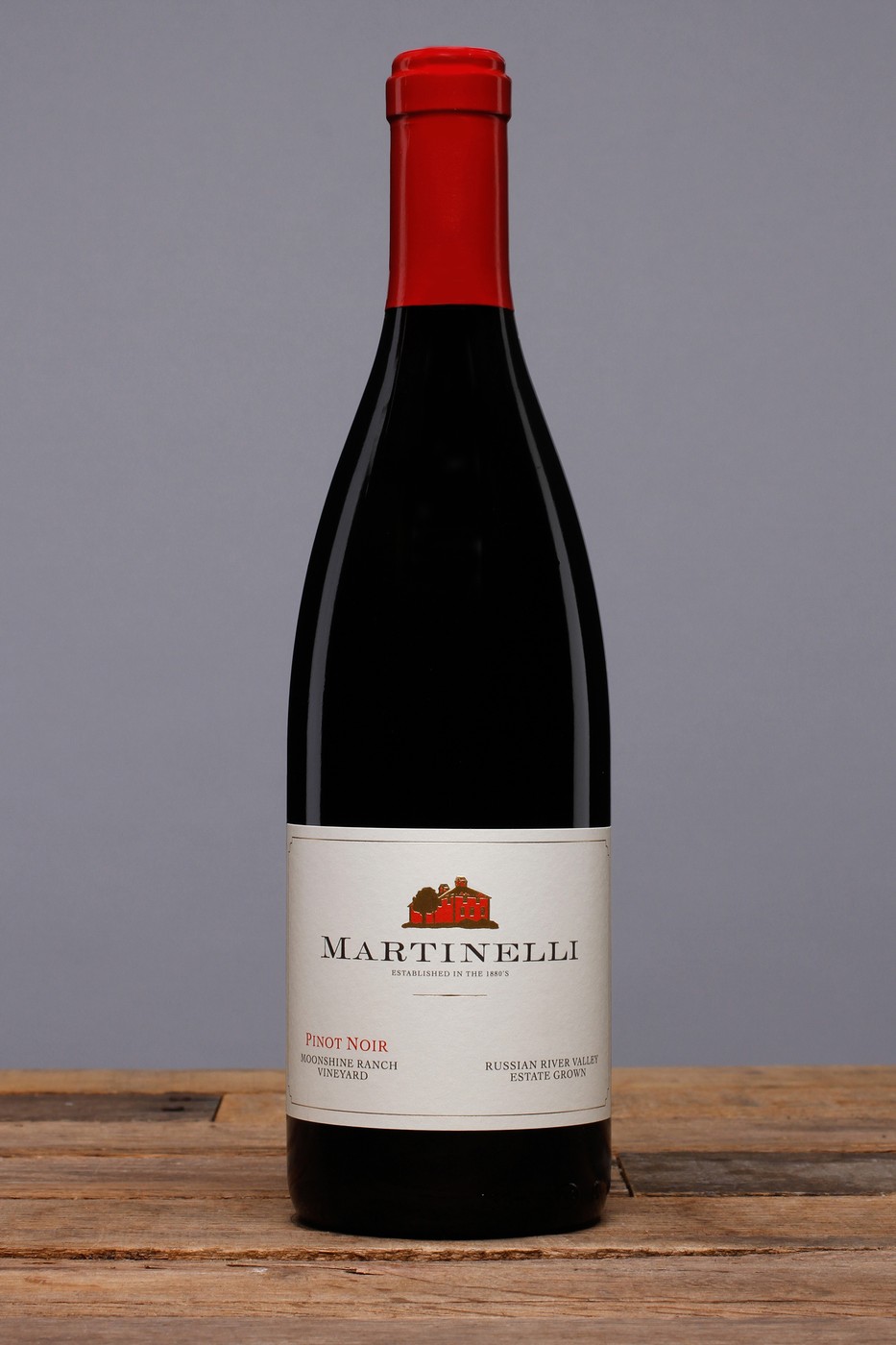 The nose is nuanced with aromas of hibiscus tea, creamed coffee, and wild blackberries. Present tannins do not hide the beautiful black plum and clove flavors in the mouth. The finish is surprisingly elegant and long with a lingering blackberry flavor.
Wine Specs
Appellation
Russian River
Vineyard Designation
Moonshine Ranch
Wine Profile
Vineyard Notes
This petite vineyard was planted in 1995 and 1996 at 2,500 vines per acre and is situated on rocky fertile ground with lots of exposed cobblestones. The rows are north/south oriented, which allows for indirect sunlight to have its effect on the even ripening clusters. Three Dijon clones were grafted onto rootstock to match climate behavior and the unique properties of each specific soil series. Moonshine Ranch is named for the century-old draughty barn on the property. The high raftered building stands as a relic for times of old, as its heyday was during the prohibition era, serving as a small factory for prune brandy.
Winemaker Notes
The 2019 season was overall very cool with record rainfall for Sonoma County in February. The vines however were not affected by this because they were still dormant at the time. Similar to the 2018 season, spring and summer were moderate in temperature and ripening developed gradually and under minimal stress. This year was in fact so similar to 2018 that we began harvest the same day, on September 10th. Unfortunately another wildfire hit the region at the end of October, but luckily none of our vineyards were affected. The winery and many employees were evacuated, but we were able to keep an eye on the new vintage with a skeleton crew. The quality was not impacted and we are very excited at the concentration of flavors in this vintage.