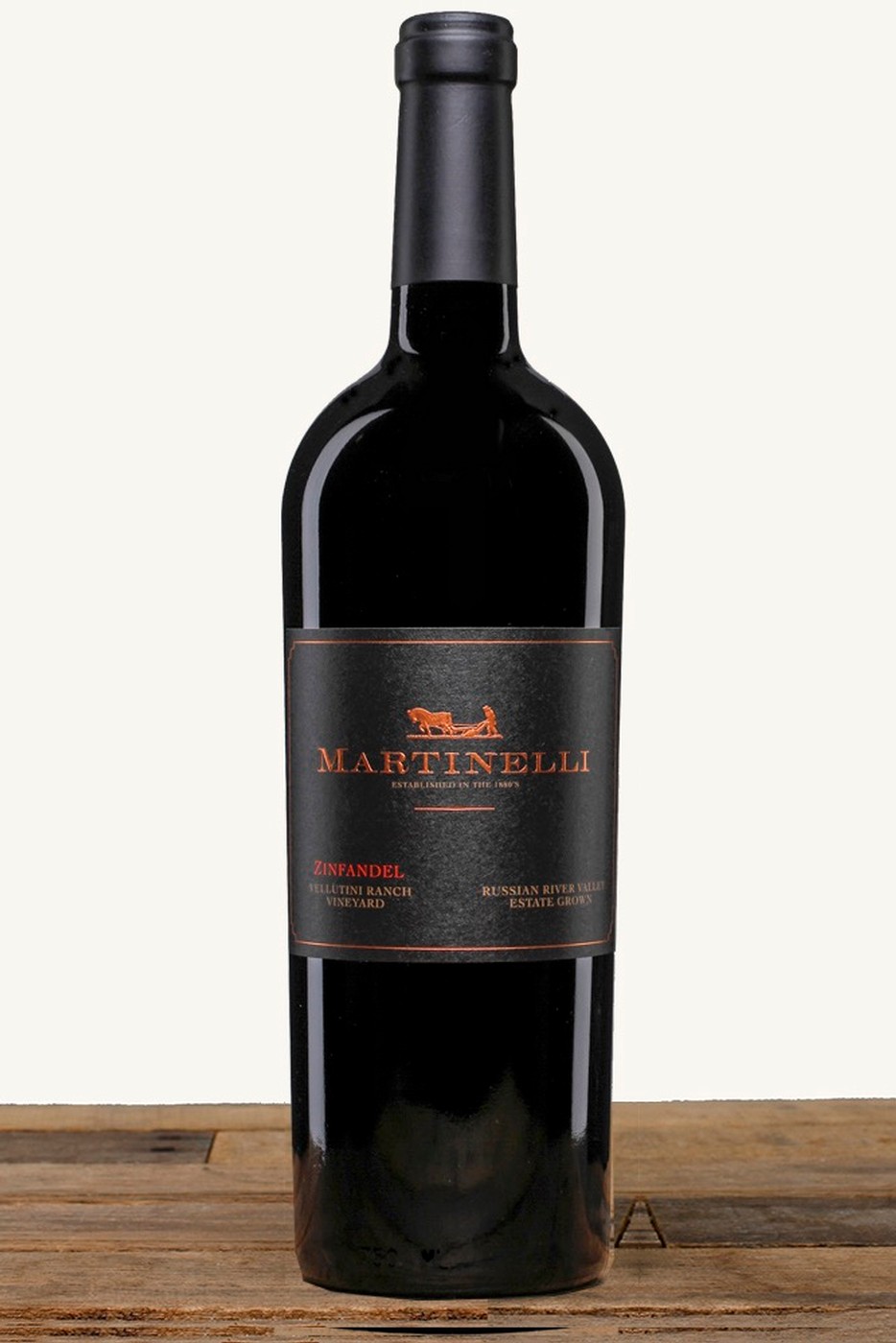 2019 Zinfandel Vellutini Ranch 750ml
Appellation
Russian River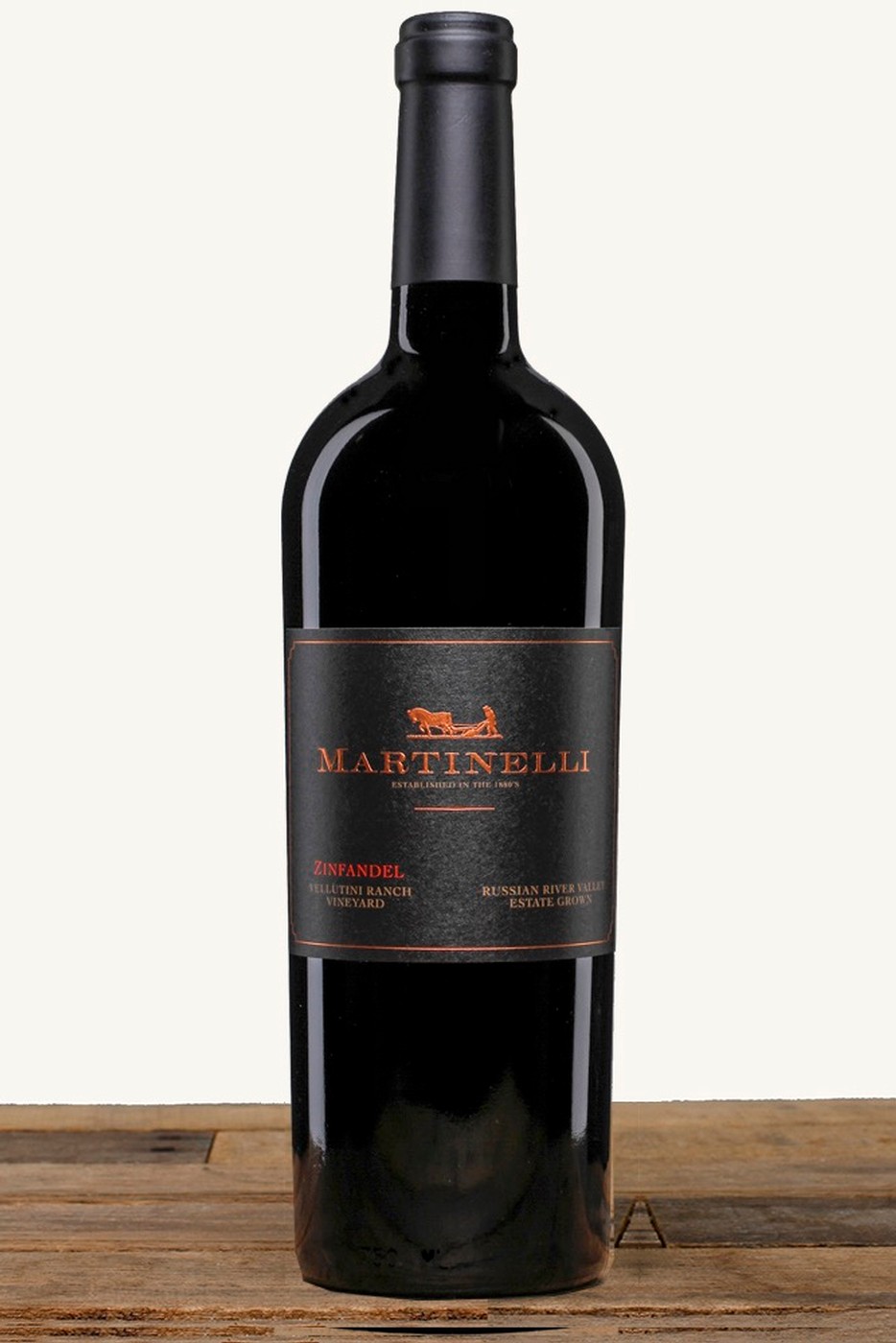 Youthful aromas of black cherry and black plum add to the invigorating qualities of this wine. The high tone palate is amplified with flavors of cherry, mission figs and pomegranate. The balanced acidity compliments the touch of spice in the finish.
Wine Specs
Appellation
Russian River
Vineyard Designation
Vellutini Ranch
Wine Profile
Vineyard Notes
The Vellutini Ranch is bordered on the east by Jackass Hill and on the south by Jackass Vineyard, and was planted with bud wood from both of these vineyards. This seven-acre vineyard was planted in 1999 and is planted to both Zinfandel and Syrah grapes.
Winemaker Notes
The 2019 season was overall very cool with record rainfall for Sonoma County in February. The vines however were not affected by this because they were still dormant at the time. Similar to the 2018 season, spring and summer were moderate in temperature and ripening developed gradually and under minimal stress. This year was in fact so similar to 2018 that we began harvest the same day, on September 10th. Unfortunately another wildfire hit the region at the end of October, but luckily none of our vineyards were affected. The winery and many employees were evacuated, but we were able to keep an eye on the new vintage with a skeleton crew. The quality was not impacted and we are very excited at the concentration of flavors in this vintage.