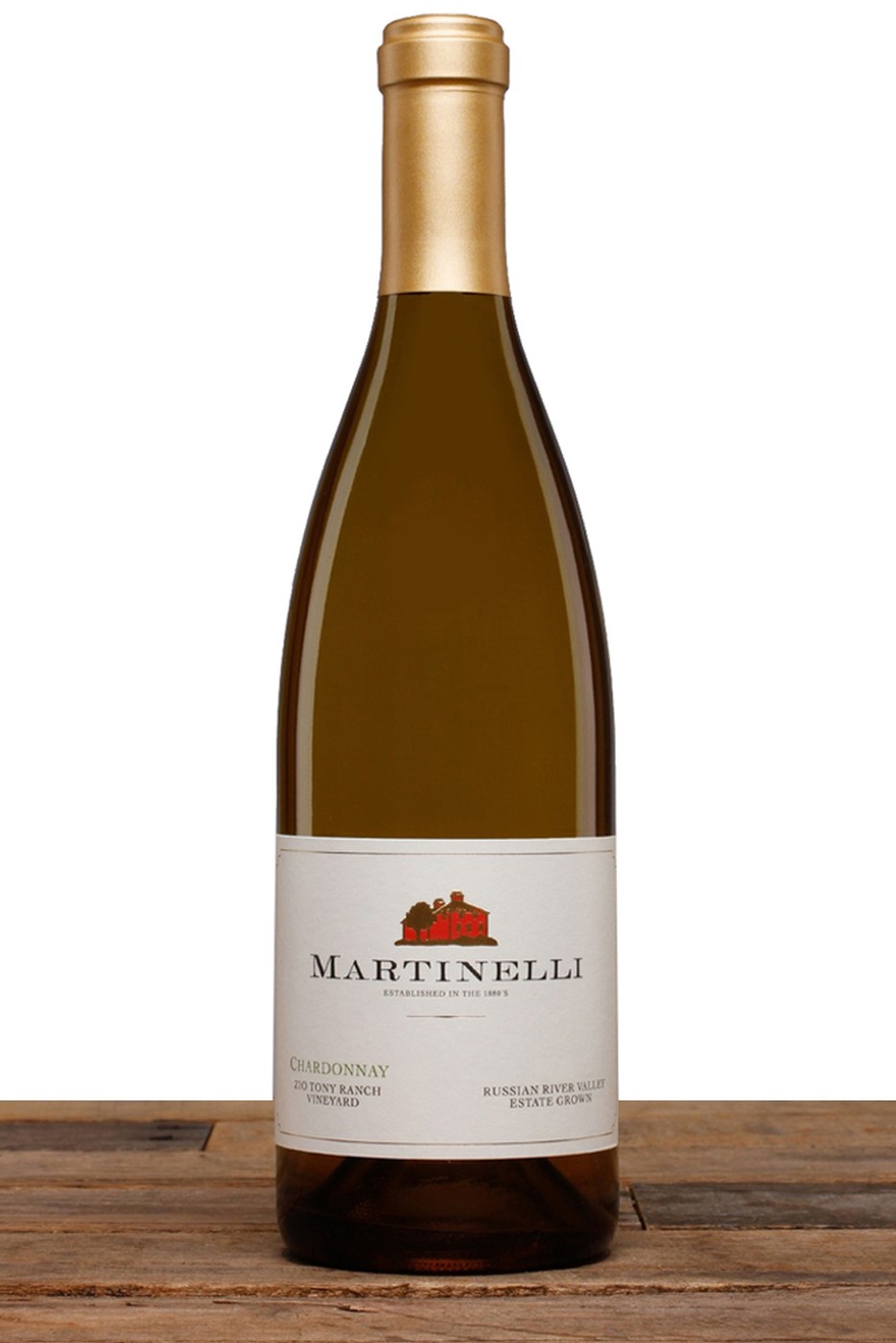 2020 Chardonnay Zio Tony Ranch 750 ml
Appellation
Russian River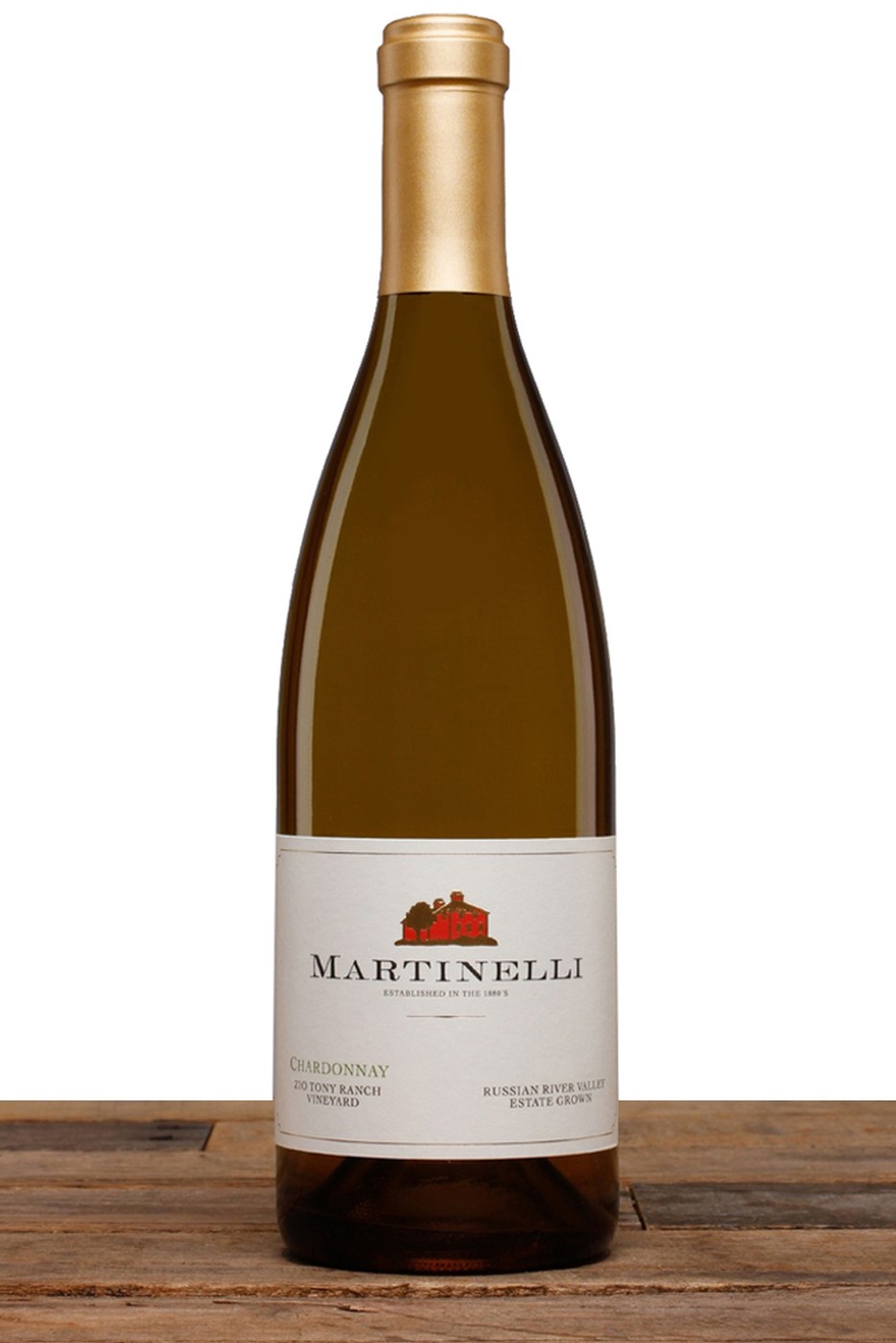 The Zio Tony Ranch is named after Lee Sr.'s uncle Tony who was the first in the Bondi family to be born on American soil. Zio Tony, Zio meaning 'uncle' in Italian and pronounced 'tseo', was a very charismatic man with a big booming voice whom loved a good time. When Zio Tony passed away in 1971 his nephew, Lee Martinelli, Sr., took over management of the estate. The love of his family's heritage land was too great for Lee to sell the property and in one short season he went from High School teacher to Apple Farmer. Eventually this apple orchard was converted to vineyards, as the market for apples grew unbearably soft. The vines are planted on rolling hills made up of Gold Ridge soil, with clones consisting of 95, 76, and 548
Wine Specs
Appellation
Russian River
Vineyard Designation
Zio Tony Ranch
Wine Profile
Tasting Notes
Enticing aromas of honeysuckle, vanilla, and golden pear are found in the nose. Balanced flavors of lemon curd, crème fraiche, and sweet barrel spices are found from entry to finish. These layered flavors accentuate the acidity in the balanced mouthfeel.
Vineyard Notes
The Zio Tony Ranch is named after Lee Sr.'s uncle Tony who was the first in the Bondi family to be born on American soil. Zio Tony, Zio meaning 'uncle' in Italian and pronounced 'tseo', was a very charismatic man with a big booming voice whom loved a good time. When Zio Tony passed away in 1971 his nephew, Lee Martinelli, Sr., took over management of the estate. The love of his family's heritage land was too great for Lee to sell the property and in one short season, he went from High School teacher to Apple Farmer. Eventually, this apple orchard was converted to vineyards, as the market for apples grew unbearably soft. The vines are planted on rolling hills made up of Gold Ridge soil, with Clones consisting of 95, 76, and 548.
Production Notes
2020 will likely go down as one of the most memorable harvests in Martinelli history. The growing season was nearly perfect until mid-August when two nearby wildfires were ignited by a dry lightning storm. At this point in the berries' growth cycle, the skins are softening and developing favors. Because we religiously prioritize the quality of our wines and the integrity of our brand, we made the hard but crucial decision to not make any Pinot Noir from the 2020 vintage. Unlike the other varieties that we grow, Pinot Noir is susceptible to absorbing flavors from its surroundings because it is exceptionally thin skinned. Therefore, we are able to pick up terroir flavor nuances even within the same AVA in this grape. Luckily, we have Chardonnay, Zinfandel and Syrah from the 2020 vintage. Chardonnay is removed from its skins as soon as it enters the winery, so contact with any smoke flavors is extremely minimal. Zinfandel and Syrah both have very tough skins and did not absorb the smoke flavors we tasted in the Pinots. Though we were only able to process half the amount of fruit we do in a normal year, we are grateful for the outstanding wines we were able to make from the 2020 harvest.