Jackass Hill Hike & Lunch with the Martinellis
Hike Jackass Hill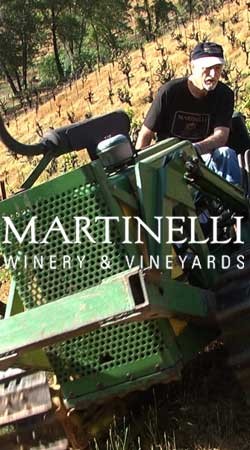 This item is currently out of stock.
Saturday, October 1st 2016
9:15am – 1:30pm (please arrive by 9:00am)
For the first time ever, we are inviting guests to join Lee Martinelli Sr. to hike "The Hill", hear his personal stories and enjoy an intimate lunch with the Martinelli family.
We will showcase our Zinfandel Vineyards on Martinelli Road: Jackass Hill, Jackass Vineyard, Vellutini Ranch and Lolita Ranch. We will also be sharing our Martinelli Road Chardonnay, our Lolita Ranch Pinot Noir and several others, including our Jackass Hill Muscat of Alexandria dessert wine.