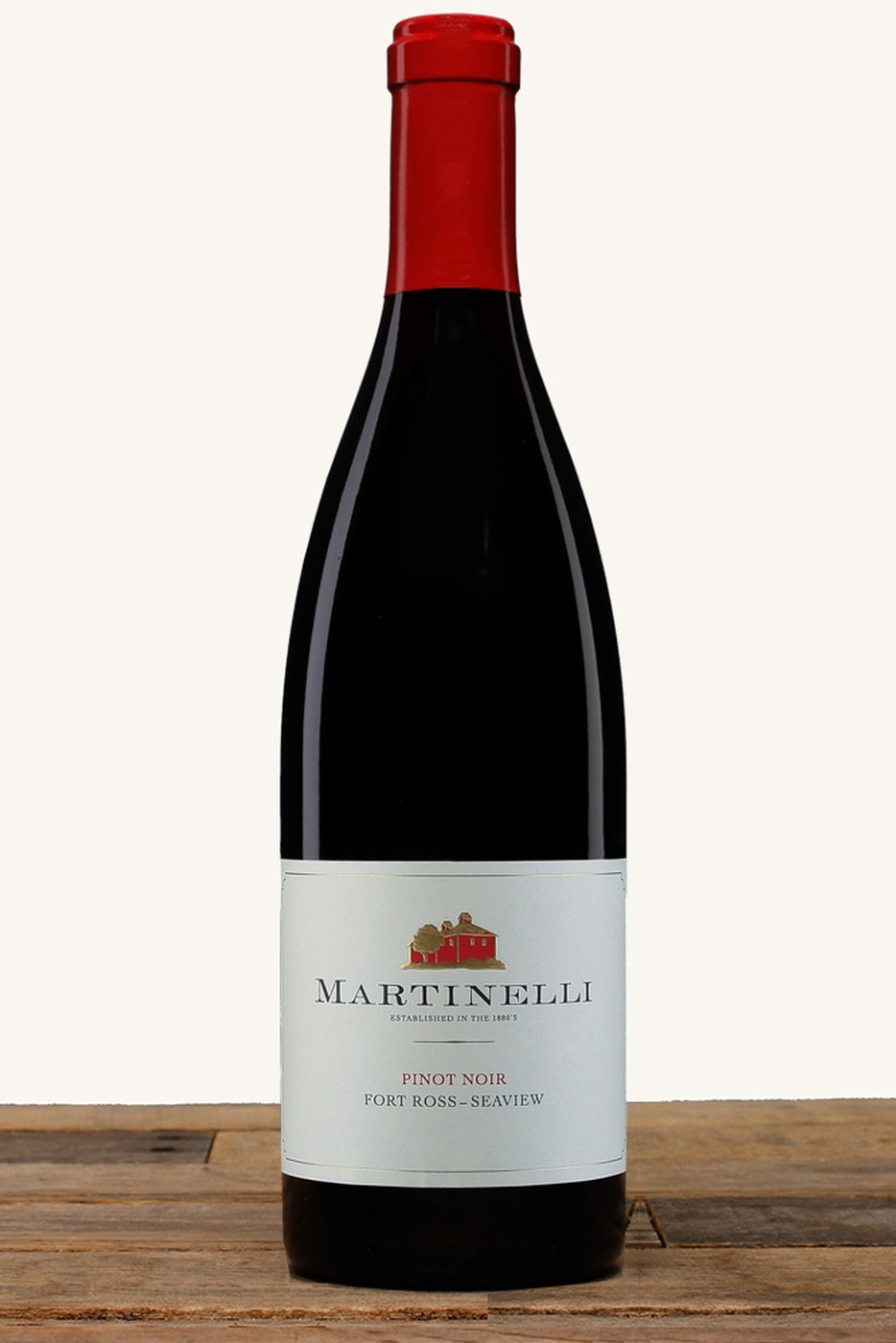 2021 Pinot Noir Fort Ross Seaview
Appellation
Fort Ross - Seaview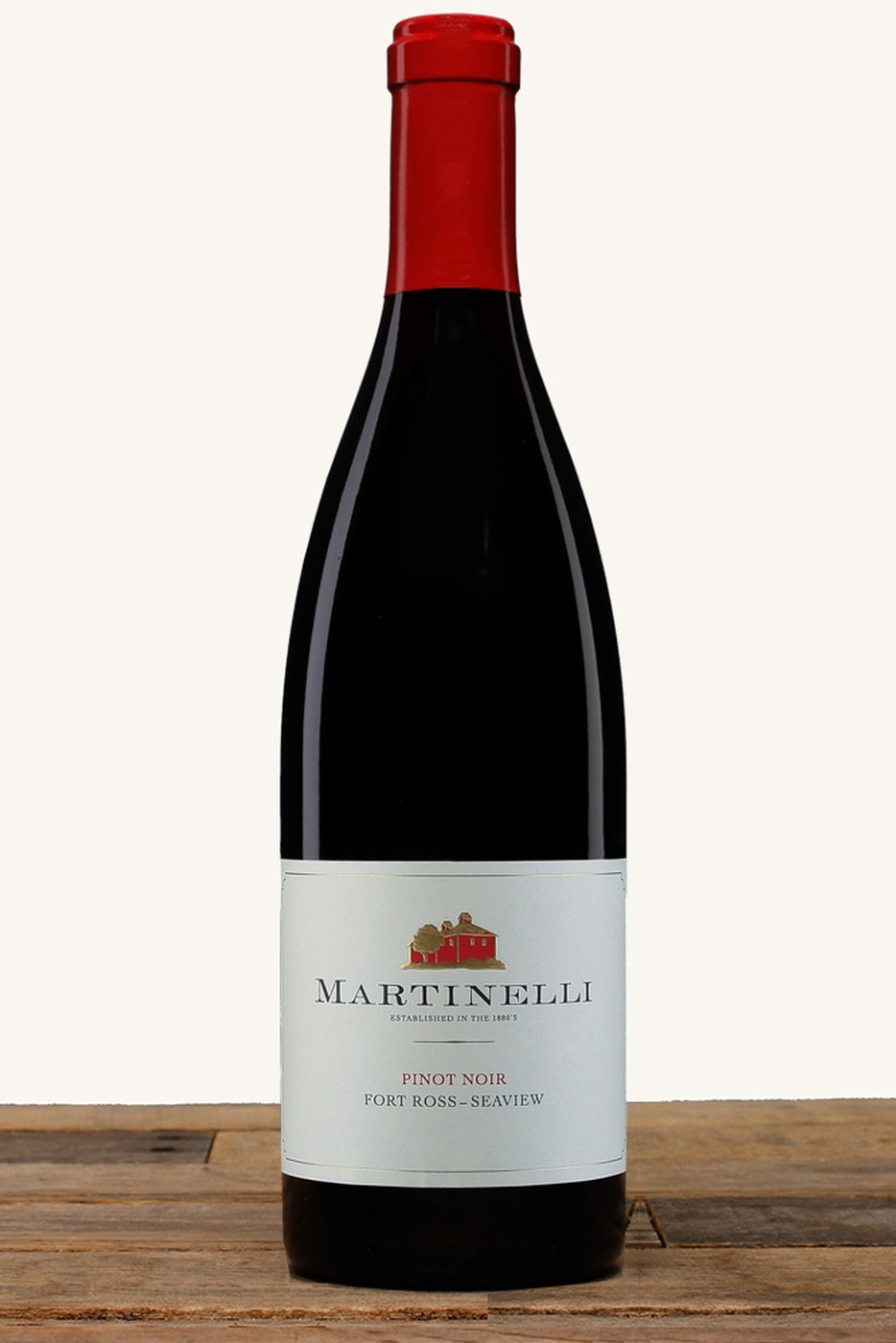 The bright nose has intriguing aromas of fresh strawberries, raspberry, and pomegranate. As the wine glides across the palate, mouthwatering flavors of juicy red plum and rhubarb are present. The balanced acid profile complements the hints of mineral found in the long finish.
Wine Specs
Appellation
Fort Ross - Seaview
Wine Profile
Tasting Notes
Our 2019 Fort-Ross Seaview Pinot Noir has inviting aromas of warm cherry, sandalwood, and crushed vanilla bean. Upon entry you are immediately hit with juicy flavors of blackberry and black cherry. The mid-palate has complex layers of cola and black ruby plum. Balanced acidity brings you to the long finish.
Vineyard Notes
Our Fort-Ross Seaview label is curated from our Estate vineyards on the Sonoma Coast. We made this wine to reflect the unique nuances that this small viticultural area has on a wine due to the climate, proximity to the ocean and soil profile, in combination with our family's trademark farming style and dedication to crafting the highest quality wines true to where they are grown.
Winemaker Notes
The 2019 season was overall very cool with record rainfall for Sonoma County in February. The vines however were not affected by this because they were still dormant at the time. Similar to the 2018 season, spring and summer were moderate in temperature and ripening developed gradually and under minimal stress. This year was in fact so similar to 2018 that we began harvest the same day, on September 10th. Unfortunately another wildfire hit the region at the end of October, but luckily none of our vineyards were affected. The winery and many employees were evacuated, but we were able to keep an eye on the new vintage with a skeleton crew. The quality was not impacted, and we are very excited at the concentration of flavors in this vintage.