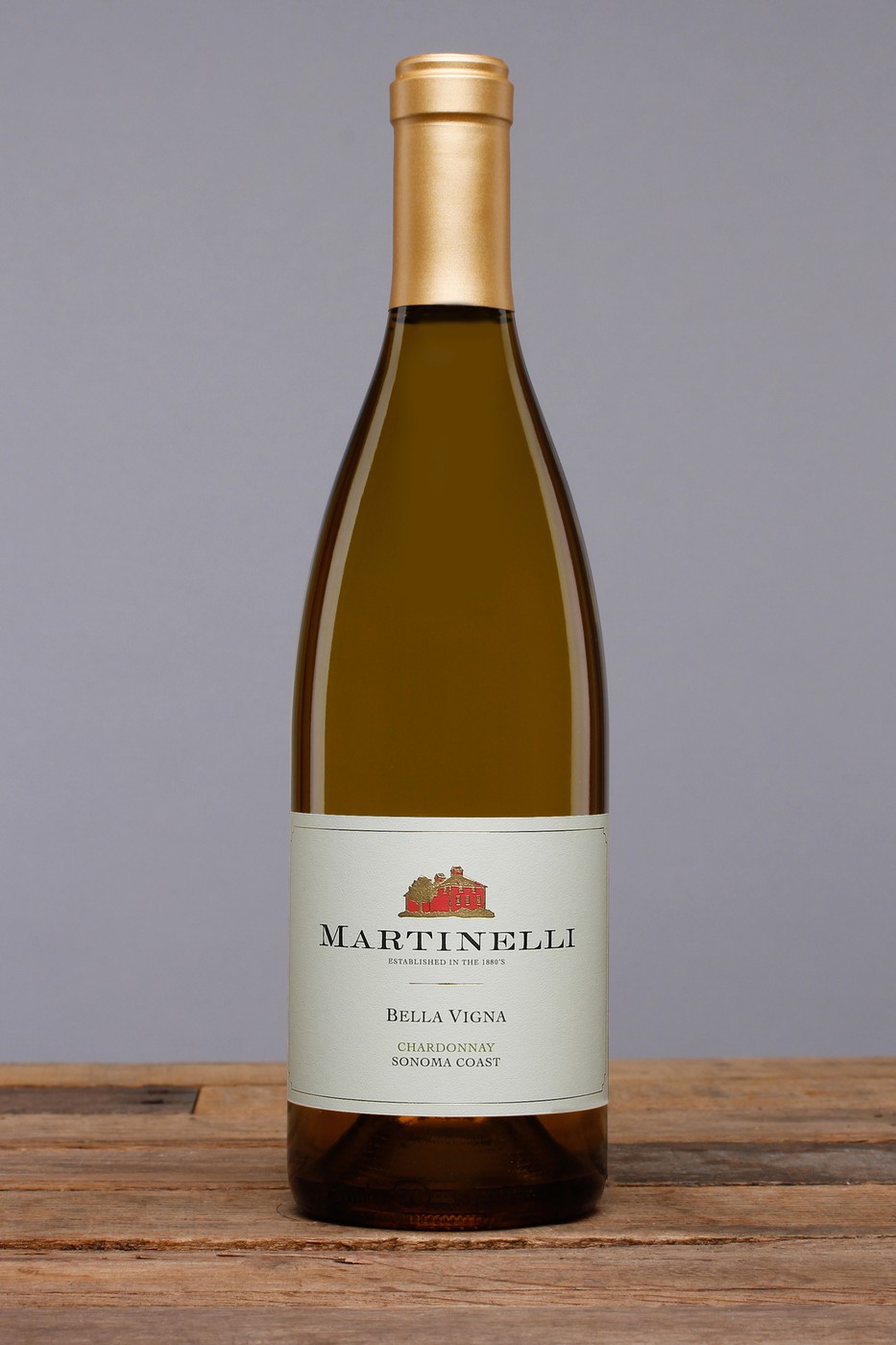 2016 Chardonnay Bella Vigna 750 ml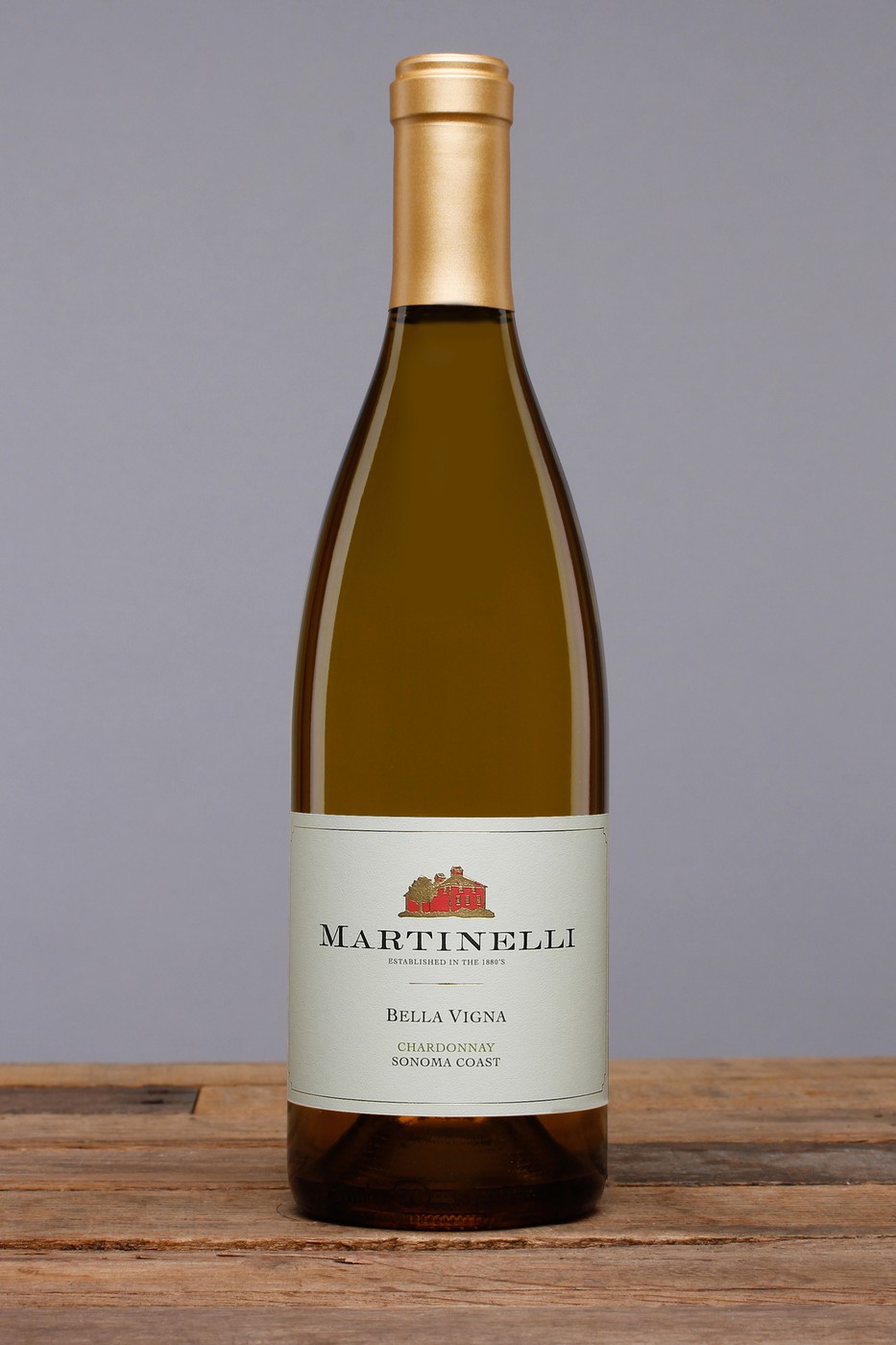 Our 2016 Bella Vigna Chardonnay has notes of lemon, hazelnut, and golden apple on the nose. A bright lemon zest entry gives way to a sweet middle and citrus finish.
Wine Profile
Vineyard Notes
This wine is a blend of selected single vineyard Chardonnay estate grapes, with a large portion coming from our Dijon clones 95, 76 and 17.
Winemaker Notes
Although 2016 received just below average rainfall, it was still considered the last year of our 5-year drought. However, this adequate amount of rain at the appropriate time led to favorable conditions for bloom, which resulted in an even fruit-set and good vine balance. Summer temperatures were cooler, which allowed the fruit to ripen slowly and develop deeper flavors. The weather held steady through harvest allowing us to pick the fruit at optimum maturity levels, resulting in wines full of finesse and intensity.