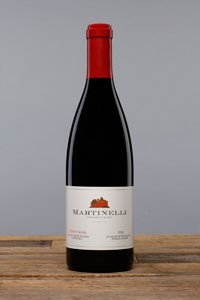 2017 Pinot Noir Three Sisters Vineyard 750ml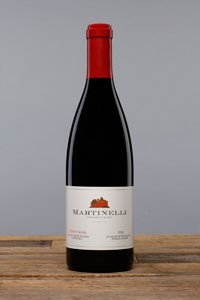 Our 2017 Three Sisters Pinot Noir has red fruit aromas of strawberry and plum on the nose. A fresh strawberry entry with a juicy raspberry middle is followed by a velvety finish.
Wine Specs
Vineyard Designation
Three Sisters Vineyard
Wine Profile
Vineyard Notes
The Three Sisters Vineyard consists of two small vineyard sites: the Meadow, and the Lambing Barn Ridge, as this land was originally homesteaded in the 1860's for raising sheep by Carolyn Martinelli's ancestors. These pasture lands were planted with grapevines in the 1990's. This grape studded view lies upon the second ridge inland from the coastline at Fort Ross. Here above the fog line the skies are clear and pristine, yet in the winter the rain falls harder and denser than anywhere else in Sonoma County. Both sites are planted with clones 95, 96, and 76 and the soil is a mix of Josephine and Gold Ridge soil.
Winemaker Notes
The growing season of 2017 stayed wet with spring rains and cooler temperatures, providing moist soil reserves through the summer. The summer had stretches of hot days throughout, especially over the Labor Day weekend, when harvest was at its peak. We were very lucky in October 2017 that the Tubbs Fire, which burned from Calistoga to Santa Rosa, stopped 1.5 miles from our properties. Across Sonoma County as well as in our vineyards, 95% of all wine grapes were already harvested and were not affected by the smoke from these devastating fires.