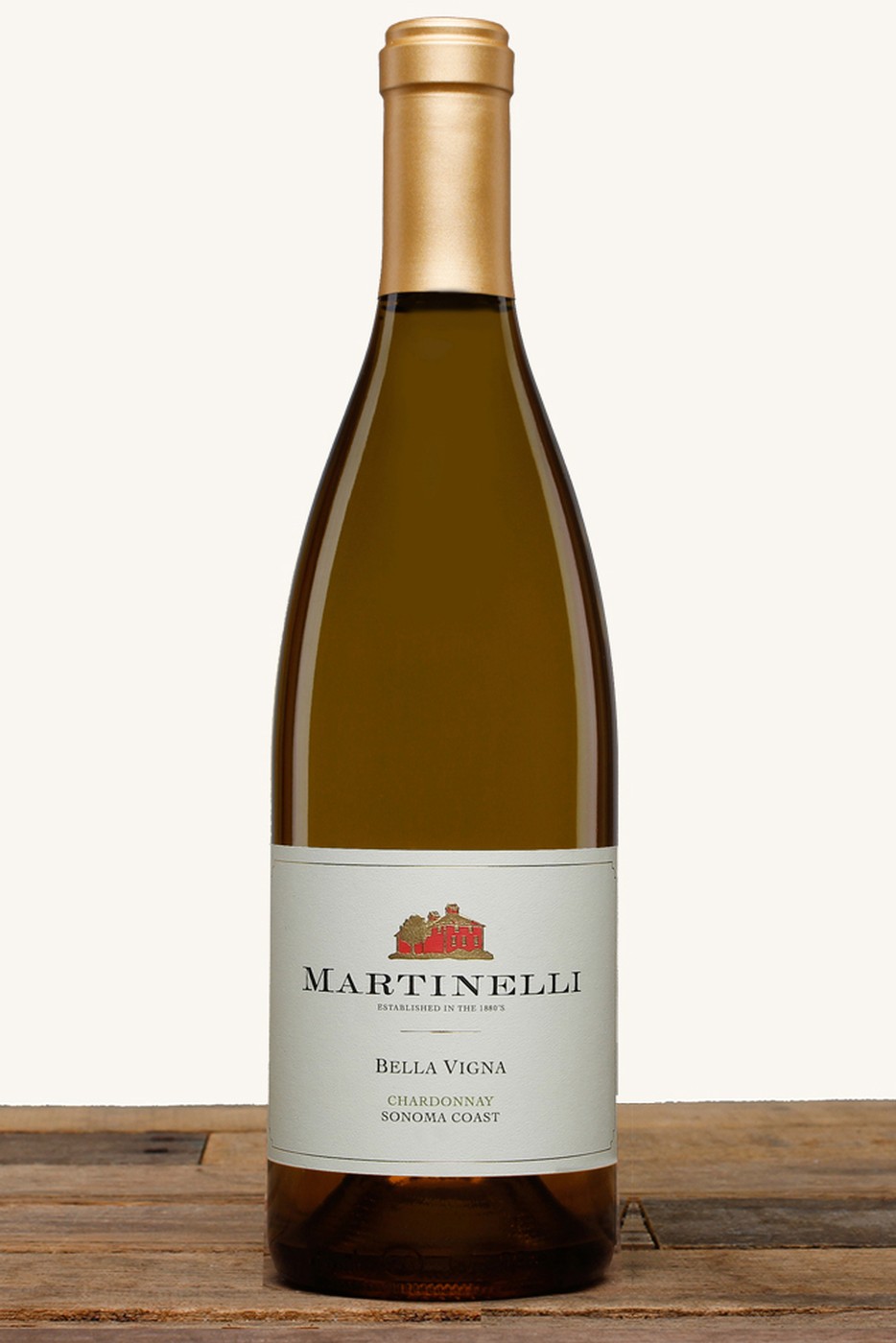 2018 Chardonnay Bella Vigna 750 ml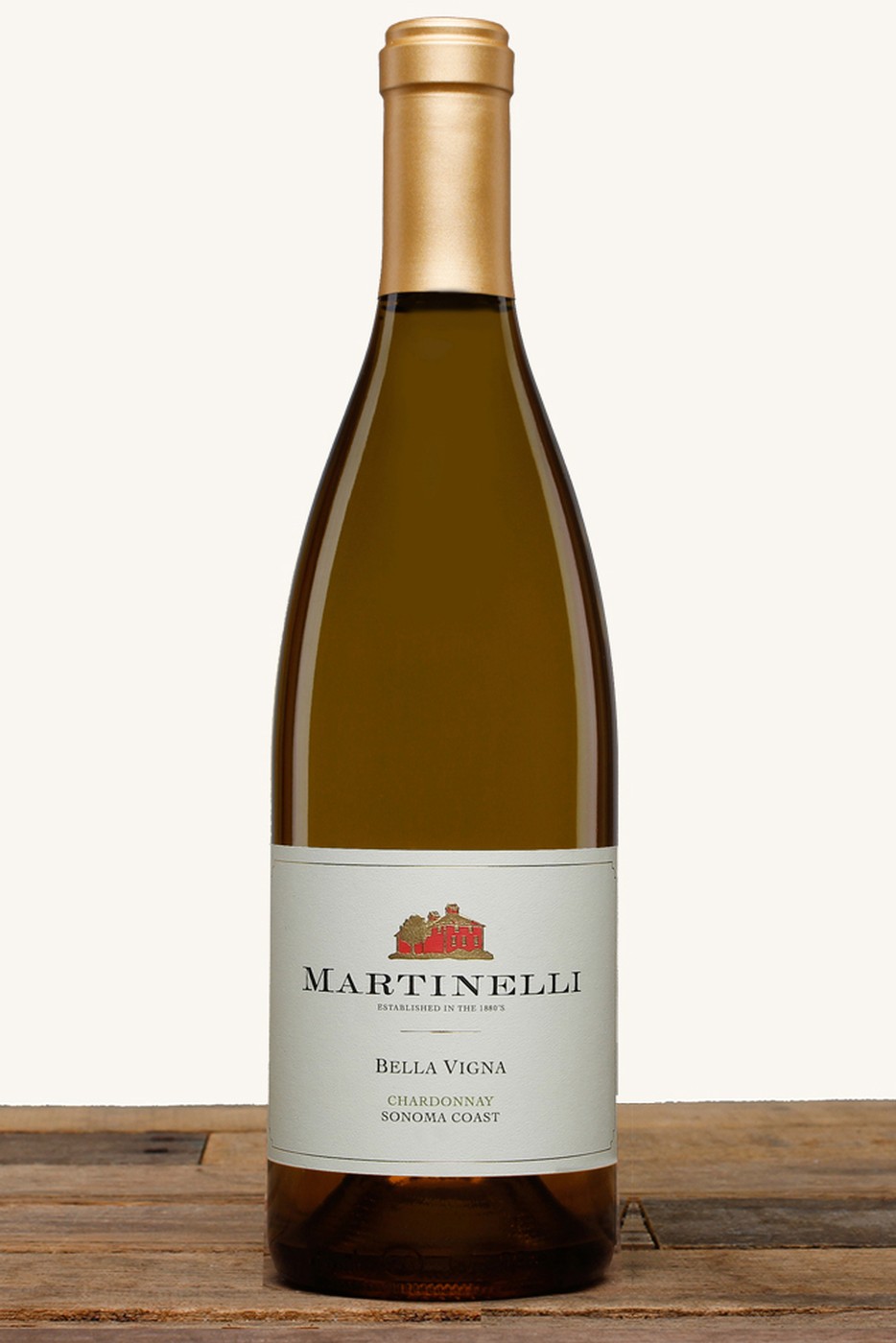 Our 2018 Bella Vigna Chardonnay is expressive on the nose with aromas of lemon, fresh earth, and white flowers. Bright on the palate with flavors of powdered sugar, candied citrus, and pineapple cake, this wine has an extremely balanced finish.
Wine Profile
Vineyard Notes
Our Bella Vigna label is curated from our estate vineyards in the Sonoma Coast appellation. We wanted to create an appellation blend that reflects the characteristics of our Sonoma Coast vineyards and is still true to our Martinelli style. Bella Vigna translates to "Beautiful Vines", so our winemaking team chose barrels that best denote the flavor profiles of our vineyards, showcasing how beautiful the fruit from the Sonoma Coast can be. This wine is largely made from our Dijon clones 95, 76 and 17
Winemaker Notes
The 2018 season was much calmer than 2017, due to the absence of extra rain and heat spikes we experienced in 2017. The moderate temperatures in the spring and summer allowed for a longer growing season and full flavor development. There was plenty of water in the soil to carry the clusters through the long growing season with minimal dehydration. Our first day of harvest in 2018 was September 10th, compared with an August 26th start in 2017. It was nice that the production crew could enjoy the Labor Day holiday right before the long hours and hard work of harvest began.