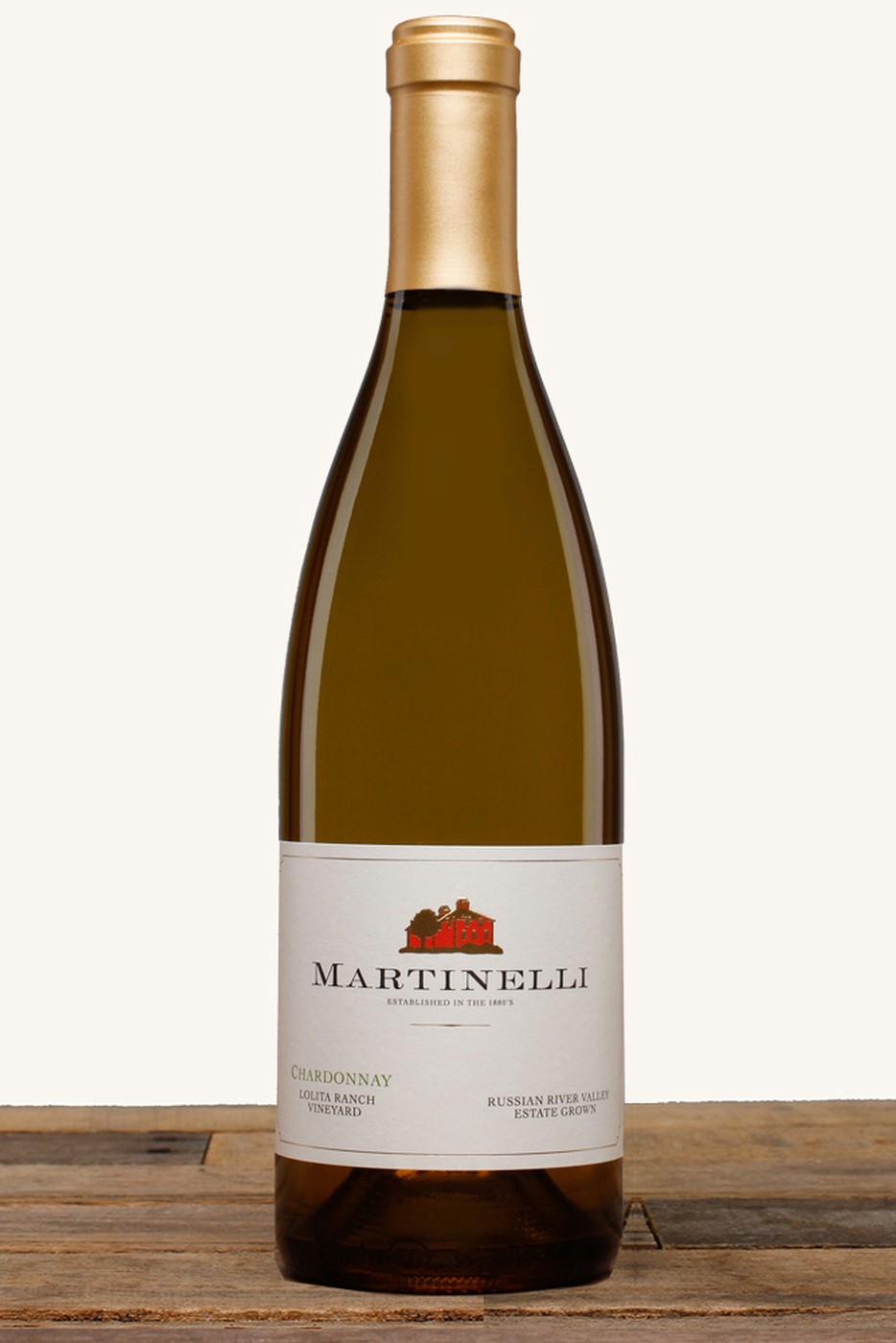 2019 Chardonnay Lolita Ranch 750 ml
Appellation
Russian River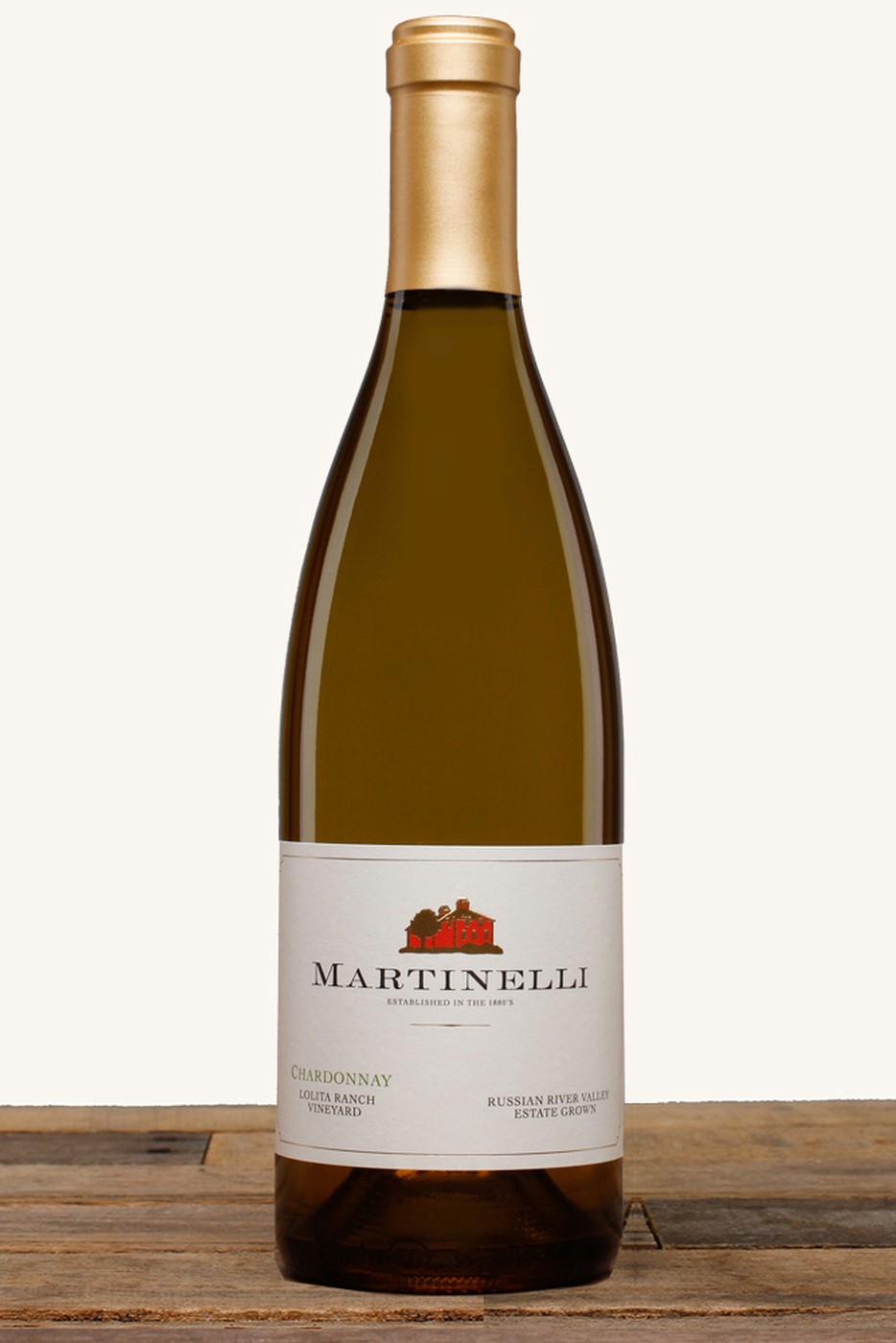 Complex aromas of hazelnut, citrus flowers, and spiced pear are found on the nose. Lively citrus entry leads to lemon cream pie and cinnamon flavors in the mouth. These flavors linger in the long finish.
Wine Specs
Appellation
Russian River
Vineyard Designation
Lolita Ranch
Wine Profile
Vineyard Notes
The Lolita Ranch is located on Martinelli Road in Forestville. The property was part of the original Martinelli Homestead Ranch, belonging to Giuseppe and Luisa Martinelli who purchased the steep, forested land in the late 1800's. Later, their eldest son Fred sold the parcel to his neighbor, Lolita Young's mother. Eventually Bob and Lolita Young inherited it, and ran a herd of cattle on the land for many years. Lee Martinelli Jr. and his wife Pamela acquired the property in 1999 from Bob Young after Lolita's passing, returning it back to the Martinelli estate and to the family's continuing century-long legacy of viticulture. Lee Jr. decided to name the ranch after Lolita, and planted the steep hillside in 2001 with four different grape varietals: Chardonnay, Pinot Noir, Syrah, and Zinfandel.
Winemaker Notes
Heavy rainfall and floods dominated late winter and early Spring 2019. This rain pushed bud break into late March and early April. Both April and May were cool which slowed down the growth in the vines and stretched out ripening. The summer was very temperate, with a bit of heat just before harvest to help push the flavors. Overall, we were around 10 days later in stages from bud break to harvest than in the 2018 vintage. This long growing season allowed for full and rich flavor development