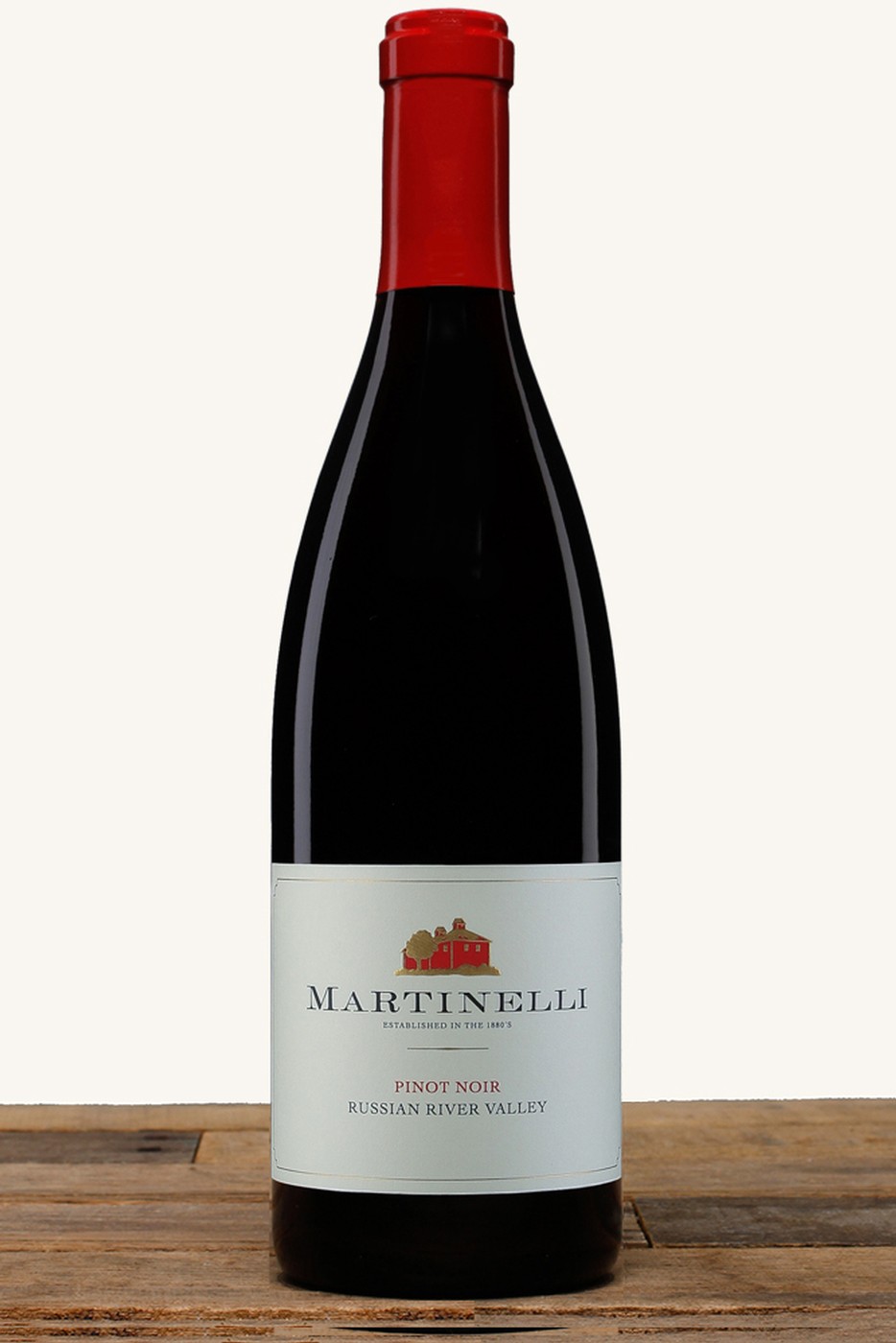 2021 Pinot Noir Russian River 750mL
Appellation
Russian River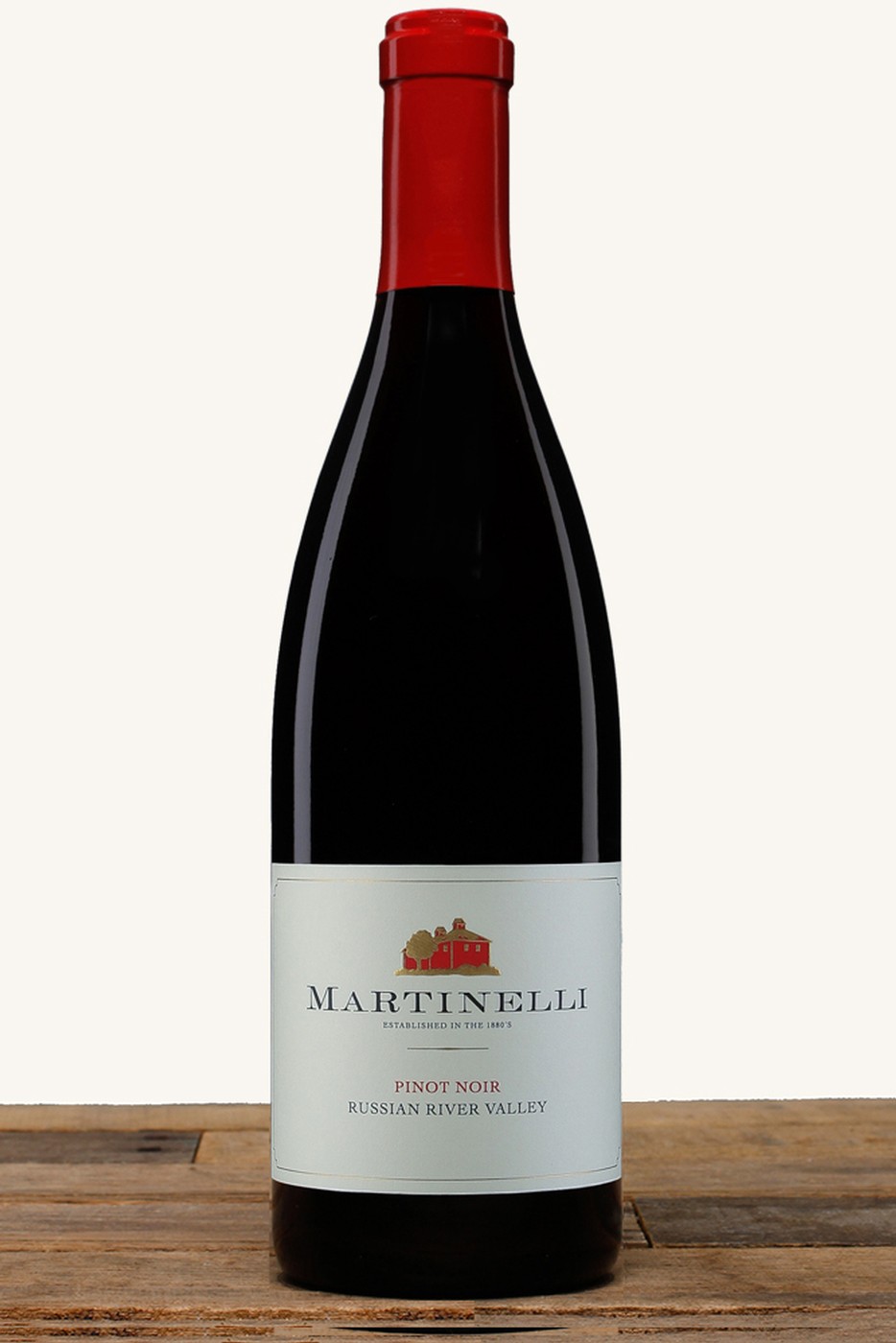 Vivid aromas of red plum, ripe raspberry, and warming spices fill your nose. Fleshy flavors of strawberry and Bing cherry are present in both the entry and palate. Red plum is found in the lengthy finish
Wine Specs
Appellation
Russian River
Wine Profile
Tasting Notes
Vivid aromas of red plum, ripe raspberry, and warming spices fill your nose. Fleshy flavors of strawberry and Bing cherry are present in both the entry and palate. Red plum is found in the lengthy finish.
Vineyard Notes
Our Russian River Valley Pinot Noir is curated from our Estate vineyards throughout the Russian River Valley appellation. This wine mirrors the special distinctions that this viticultural area has on a wine due to the climate, proximity to the ocean and soil profile, in combination with our family's trademark farming style and dedication to crafting the highest quality wines true to where they are grown.
Production Notes
2021 was the driest year on record since they started keeping records 127 years ago. It was also the third year of drought conditions for Sonoma County. Contrary to these conditions, the summer was relatively cool and started two weeks later than the previous year. The drought conditions did bring ripeness to each of our varieties at just about the same time. By the end of the first week, we had 40% of the total tonnage in the winery. This included Chardonnay, Pinot Noir, and Zinfandel from both Fort Ross-Seaview and Russian River Valley. Despite being a very compact harvest, small clusters and berry size have yielded exceptional quality which makes 2021 a standout vintage.