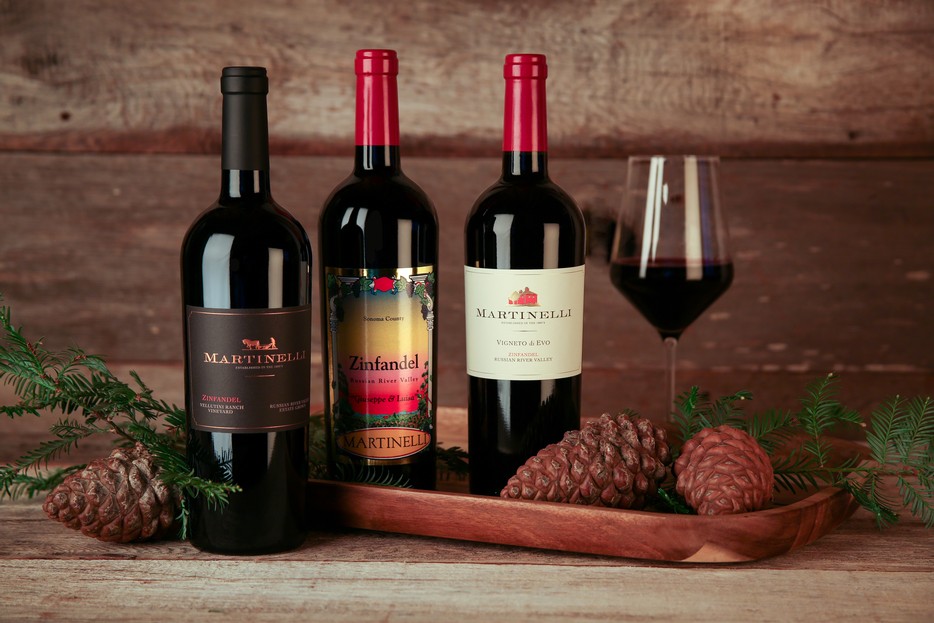 Tis the Season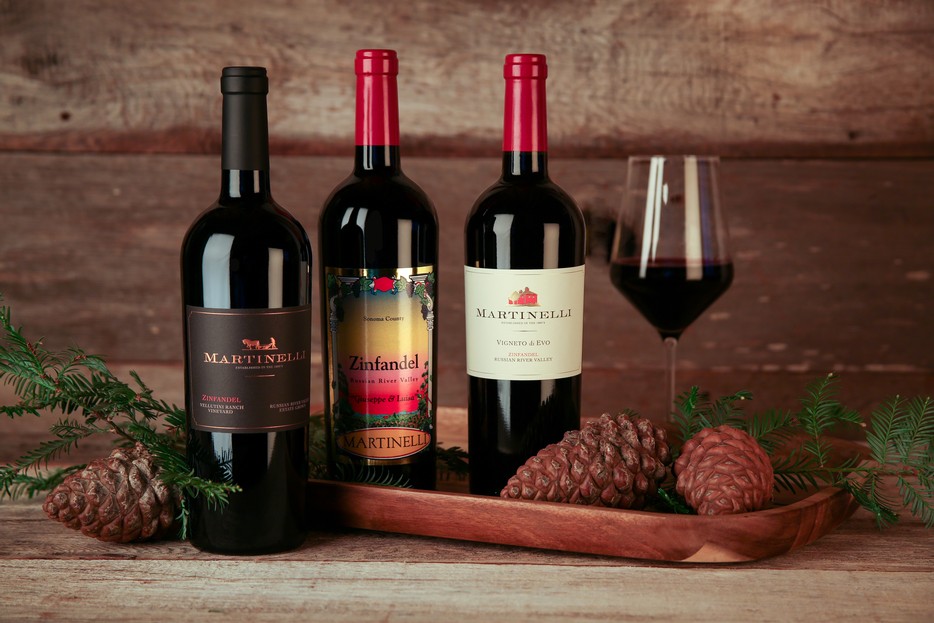 2021 Giuseppe & Luisa Zinfandel
Immediately upon pouring your nose is engulfed with aromas of dried cherries, stone fruit, black tea, and freshly picked raspberries. The palate is mouthcoating in an intriguing way from the layers of tannins. Flavors of ripe apricot, black cherry, and sweet cream are found on the palate. A hint of white pepper is present along with white peach in the lingering finish.
2021 Vellutini Ranch Zinfandel
Rich aromas of black cherry, sweet leather, and boysenberry pie are present in the nose. A well-composed entry with flavors of raspberry compote and integrated baking spices are present throughout the palate. Dark flesh plum flavor enhances the graceful, long finish.
2020 Vigneto di Evo Zinfandel
Lively nose in the glass with aromas of blueberry, clove, and tobacco leaf. Bright upon entry with balanced acidy. The composed palate and finish both have flavors of raspberry liqueur and clean earth.