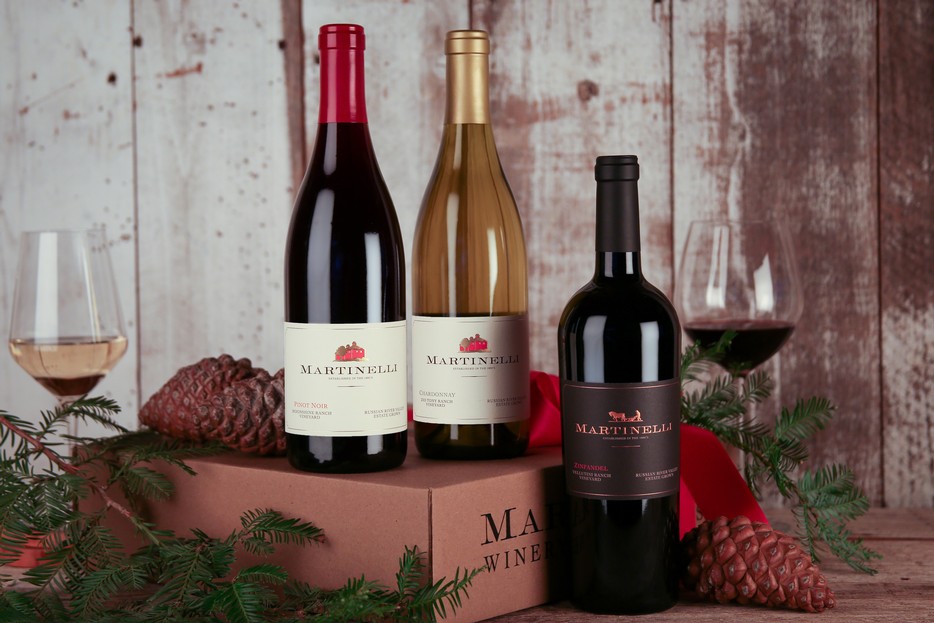 Winter Wonderland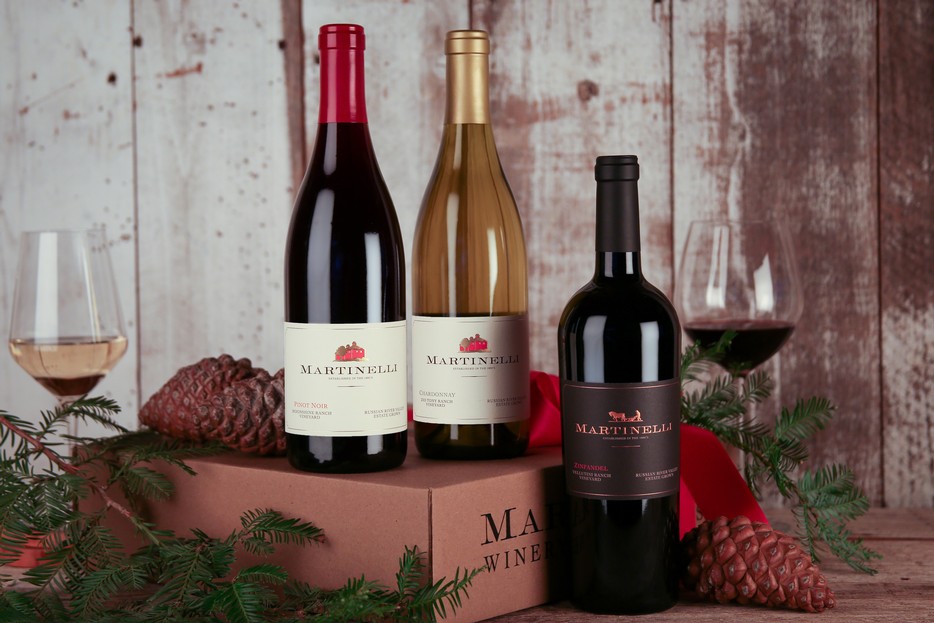 2020 Zio Tony Chardonnay
Enticing aromas of honeysuckle, vanilla, and golden pear are found in the nose. Balanced flavors of lemon curd, crème fraiche, and sweet barrel spices are found from entry to finish. These layered flavors accentuate the acidity in the balanced mouthfeel.
2021 Moonshine Ranch Pinot Noir
Enticing aromas of blackberry, vanilla, and blood orange are found in the nose. Voluminous upon entry, the mouth has rich flavors of blackberry and chicory. Black cherry is present in the long, weighty finish
2021 Vellutini Ranch Zinfandel
Rich aromas of black cherry, sweet leather, and boysenberry pie are present in the nose. A well-composed entry with flavors of raspberry compote and integrated baking spices are present throughout the palate. Dark flesh plum flavor enhances the graceful, long finish.