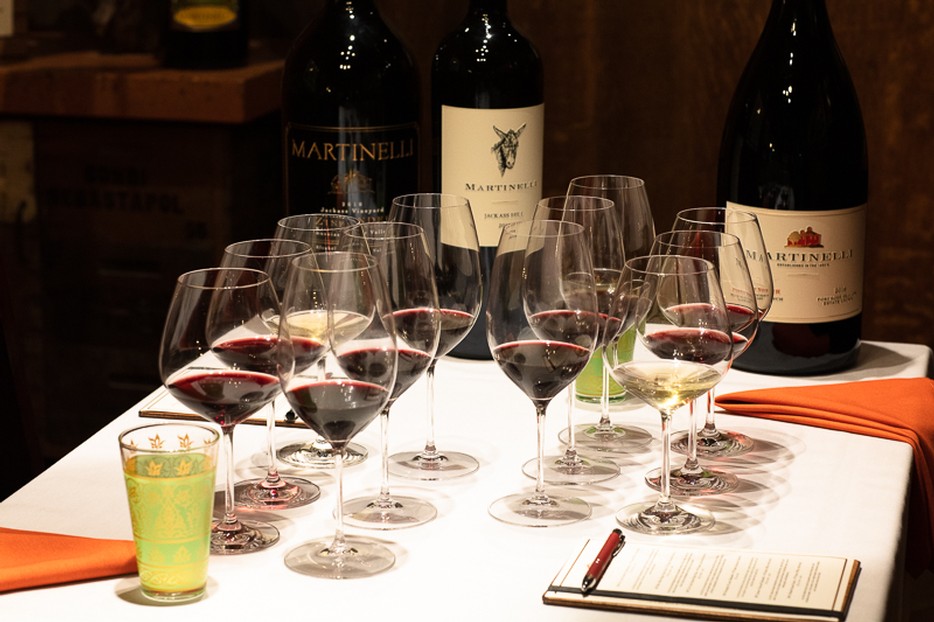 Clonal Tasting Event March 21st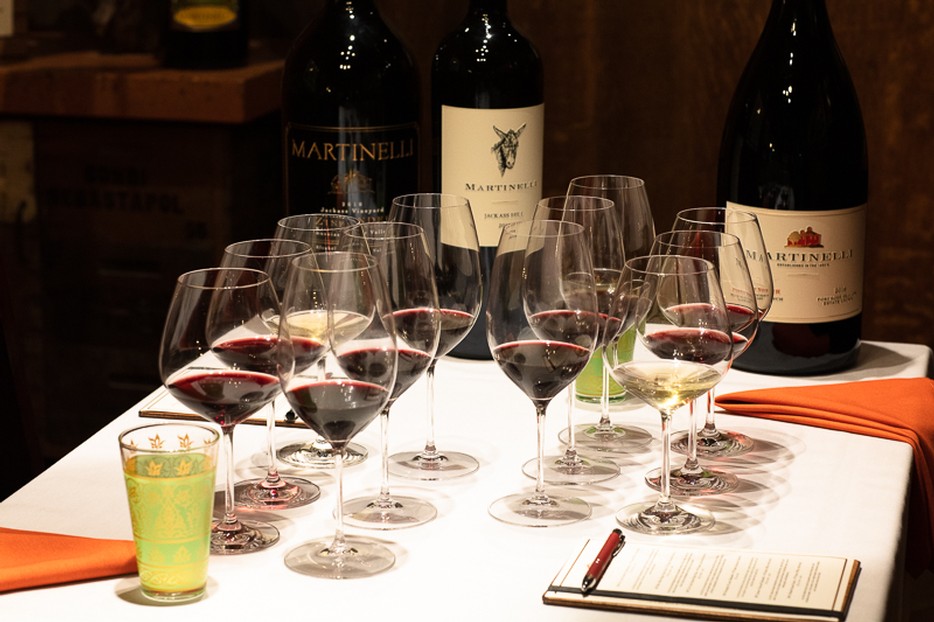 You are invited to participate in our Clonal Tasting led by winemaker Courtney Wagoner, offered once per year only. Follow along as she tastes you through different clones of Chardonnay and Pinot Noir planted across three AVA's, and learn about the importance of clonal selection for location, terroir, climate, soil, varietal, flavor expression, color, etc.

As a family-owned and farmed winery, we have the advantage of having absolute control of the meticulous farming and care that goes into our vineyards, hence allowing our Estate wines to really show 'a sense of place'. We'd love to share the fruits of our labor with you, and this in-depth, Clonal tasting is the perfect opportunity to do so. Seating is limited, so reach out to our team to reserve your spot today. The experience is followed by a cheese and charcuterie spread provided by local Chef Francesco Torre of Canetti Roadhouse Italiana.
Clonal Selections Tasting
Saturday, March 21st | 10 AM – 12 PM
3360 River Rd., Windsor CA 95492
$75 per person
For questions, contact: hospitality@martinelliwinery.com